Driving test waiting times
---
Are you ready for your practical test but can't get a suitable date?
Were you unsuccessful on your last test?
Was your driving test cancelled?
You go on to the DVSA website, put in your details and preferred test centre and dates and to your despair you notice that the next available dates are months and months away.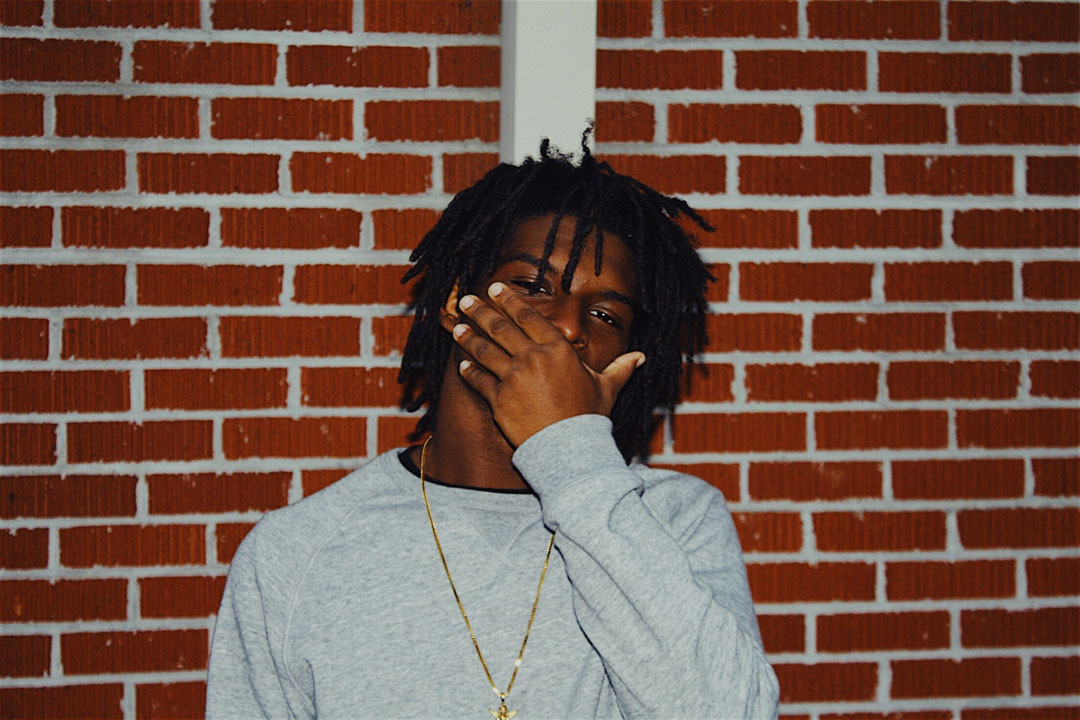 Now what do you do?
Well you have 2 options
You can go for the cheap option which is to keep logging in to DVSA website and check for cancellations regularly (bear in mind this can take a very long time).
Or you can use us.
---
---
We basically work for you. You choose your test centre(s), give us a suitable date range of when you'd like your test, a contact number and choose which service you'd like from us and we do all the leg work. We will text and email you once a suitable test is found and it's up to you if you want it, if you don't either ignore the message or text back no and we continue the search until you've decided to book a test. It's that simple.
---
Why are the waiting lists so long?
---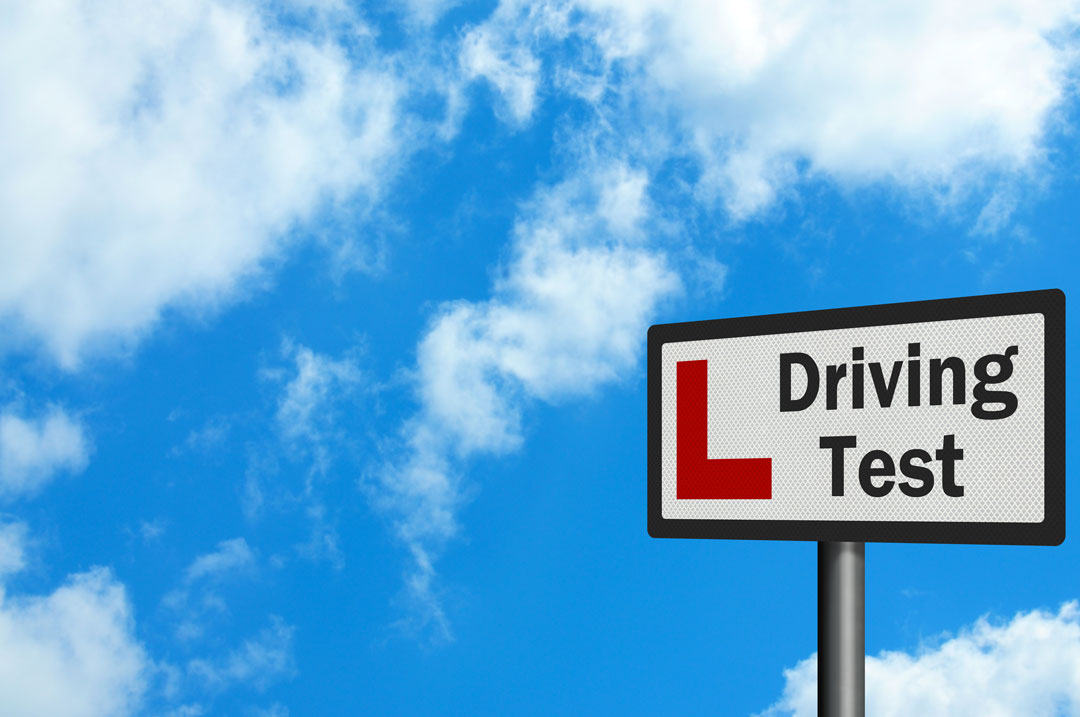 Short answer – demand for the driving tests.
In many areas in the UK there are towns or places where there's high volumes of people and no test centres there. This results in the candidates learning to drive in a nearby town that does have a test centre. In the end there can be countless more people wanting to take their test in a particular test centre than that test centre ever imagined. A typical example is Wood Green test centre. Not only is Wood Green and its surrounding areas very overpopulated but it seems that a lot of people from Islington and Hackney (two huge boroughs of London) also choose to take their test there as it's the closest one to them. This in affect has now pushed the waiting list down to an average of 17 weeks there.
Other reasons are:
Shortage of driving test examiners. Becoming a driving test examiner can be quite a gruelling process and the pay doesn't seem to reflect the time and effort put in so driving test examiners have been at all time low for quite a few years now.
Tests getting cancelled due to weather conditions like snow and ice. To put it simply if the white give way lines become hard to see due to snow, visibility is low or the road has some ice patches then the likelihood is that test will be cancelled until the weather improves.
(A good tip is if you book your test in the winter try to book it later on in the day as the sun may come out and melt the snow away plus it should be a lot less foggy then.)
An ever increasing population needs examiner recruitment to match this growth, but as stated earlier this isn't quite the case.
Examiner strikes seem to be an annual occurrence, generally due to pay or working hours.
Finally examiners like everyone else are only human and every so often fall sick so if this happens and there's no examiner to cover your test then you'll have your test rebooked.