Helping people find earlier test dates since 2010
We'll find you the earliest test date you want at the test centre of your choice
---
Our change driving test service aims to find you lots of driving tests while allowing you to continue your day, worry free.
Would you like us to text you when a test becomes available or email you? Well we like to do both. You've got 15 minutes to respond to the message and we'll book it. You can choose how to respond whether by text, email or both and once booked we will send you the confirmation.
Worried about not replying within the 15 minute window? If you still want the test we've sent you and its outside the 15 minute timeframe, still reply anyway because if it's still available we can re-reserve it for you and send it again.
---
Why sign up to our Change Driving Test service?
---
We can change driving test for you at any test centre of your choice
Need to change driving test but can't find the right date, sign up with us
Want to change driving test as theory is expiring soon? Contact us for information
Our service works for you 7 days a week
We'll change driving test for you so you don't have to
We've helped thousands of people change driving test
Contact our support team via telephone or email
We are the longest running change driving test finder around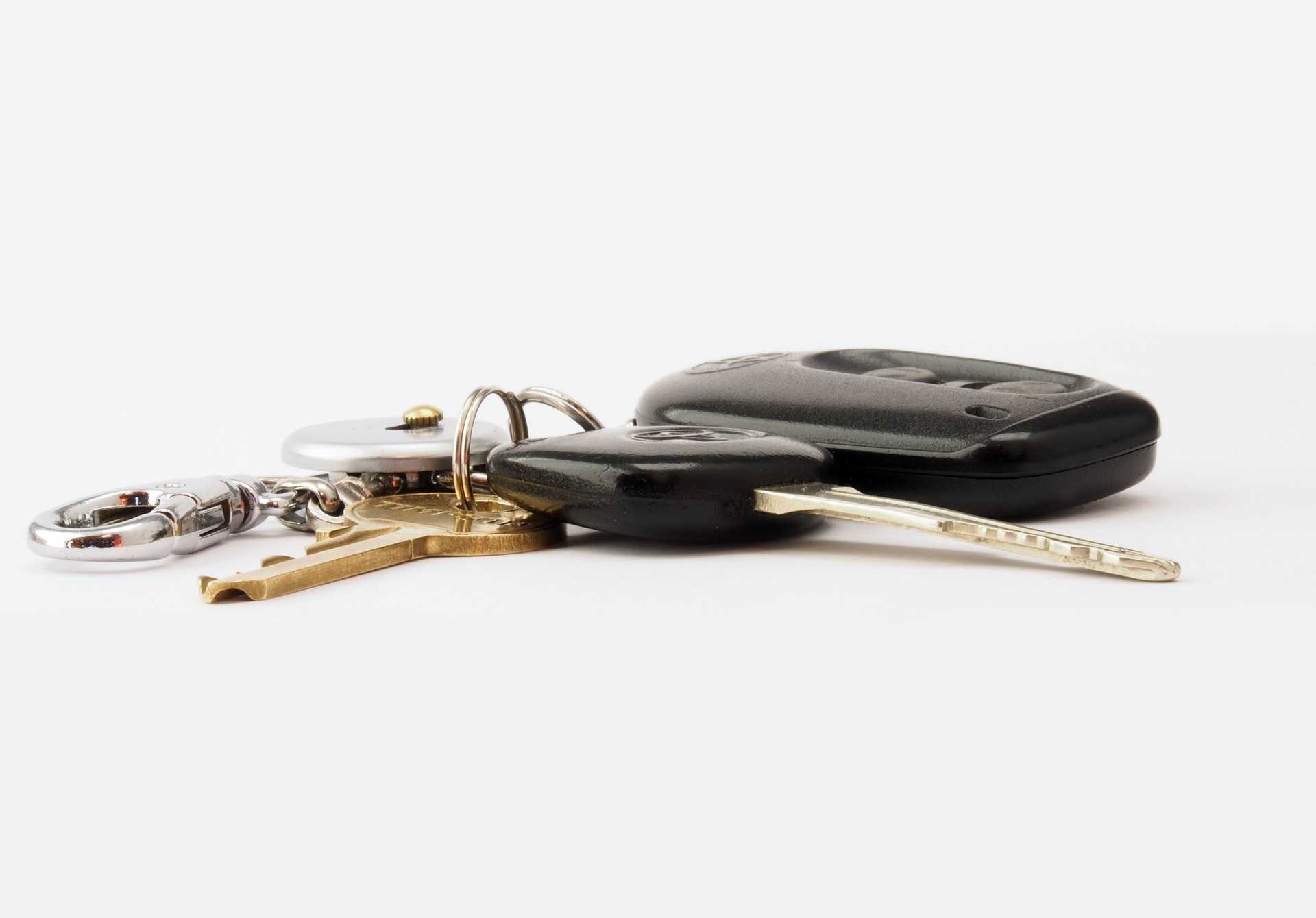 ---
Interested to know why customers choose us over our competitors?
---
Word of mouth, the best form of advertising. We've been trading since 2010 and we have always ensured that it is our priority to look after our customers as in return they will look after us. We find more tests than any of our competitors and we will keep sending you tests until the day of yours.
Not only do we have many learners recommending us but instructors recommend us too. We're very proud of that and that drives us to be even better year in year out.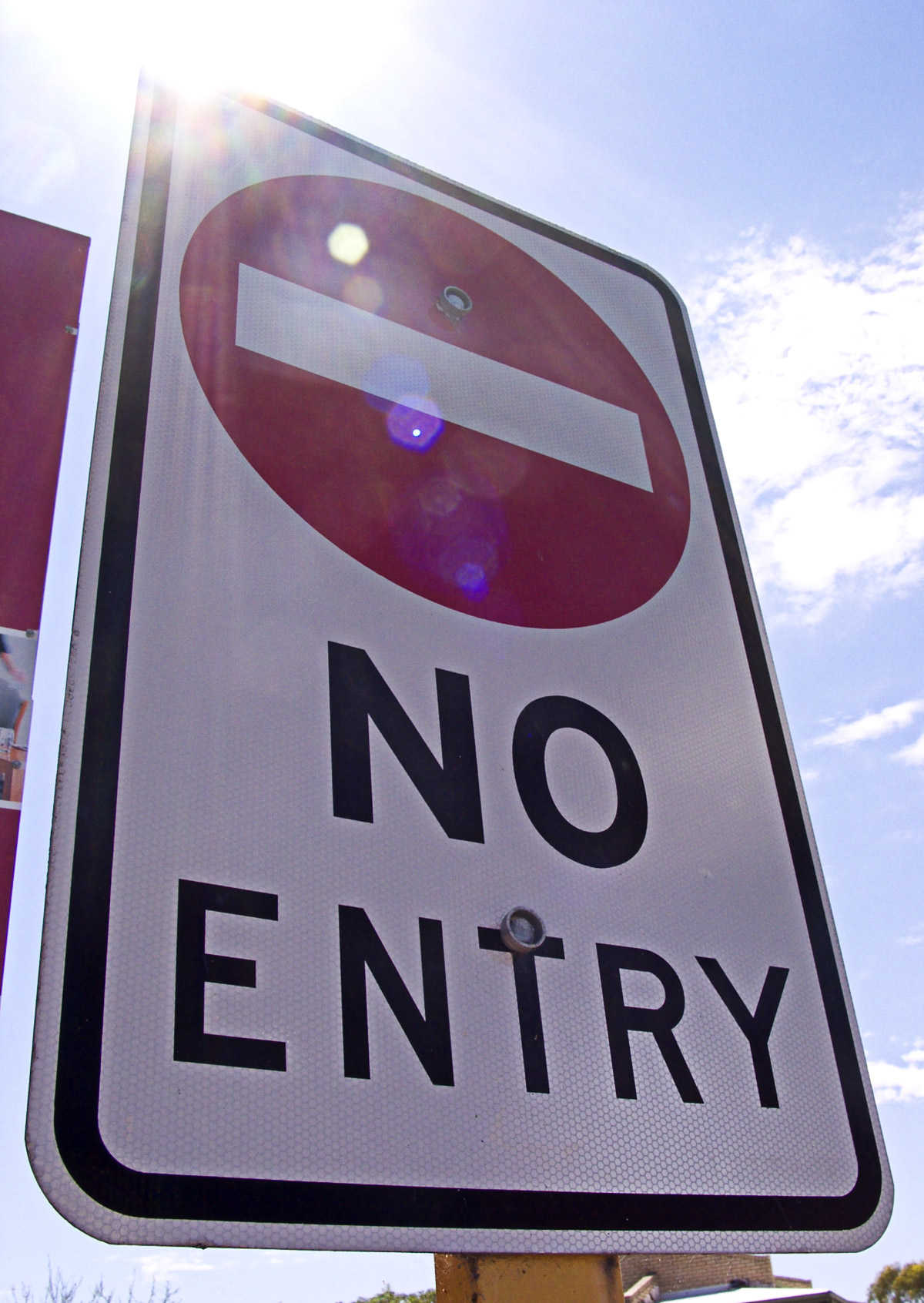 ---
What times of the day is best to find an earlier test date?
---
Unfortunately there isn't specific times of the day when tests become available, they tend to pop on to the DVSA website pretty much as soon as they are released. The DVSA website opens from 06:00 to 23:40.
We do remind our customers that you can search for earlier dates by yourself by sitting by the PC or Mac and checking very regularly. This will save you from signing up but most people don't have the time or the interest to do so and that's why when people need test dates they use our change driving test service.