Finding tests dates so you don't have to
We are a service that will immediately notify you as soon as a suitable test date is found
---
We've been a driving cancellations for all service for nearly a decade now so there isn't much we don't know about test dates. We pride ourselves in being the best cancellation service on the web.
The first thing we say to our customers is to try to find some earlier dates by yourself if you can as this will save you a payment fee. Although most people that do later seem to prefer to use us after all as this can be very time consuming and laborious.
It's a pretty simple set up on your part, just register onto our website, fill in the form including the level of service you are after and then once you've made payment then the rest is in our hands.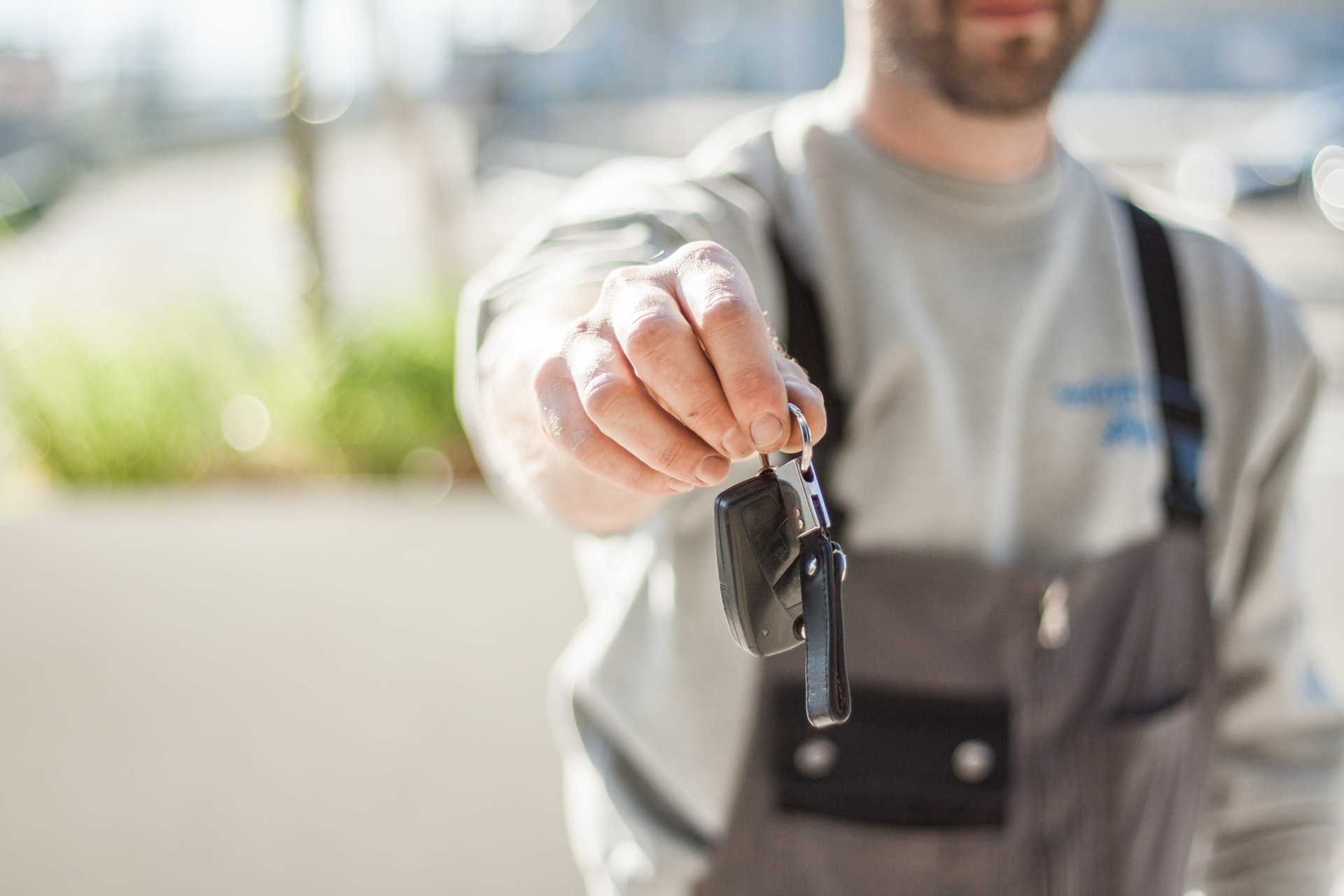 ---
Proof why we are the best in finding driving cancellations for all
---
We search the DVSA website more often to provide driving cancellations for all
We will text and email you every time a suitable test is found
Driving cancellations for all mean just that, so once you join us we will get you the test you desire
We find an average of 30,000 driving cancellations for all each week
Our driving cancellations for all service works from morning, noon and night 7 days a week
Check out our high scoring reviews to see why more people use us
Finding driving cancellations for all is our full time job so rest assured you're in the right hands
Remember if you ever need a driving cancellations for all service that works, we're here for you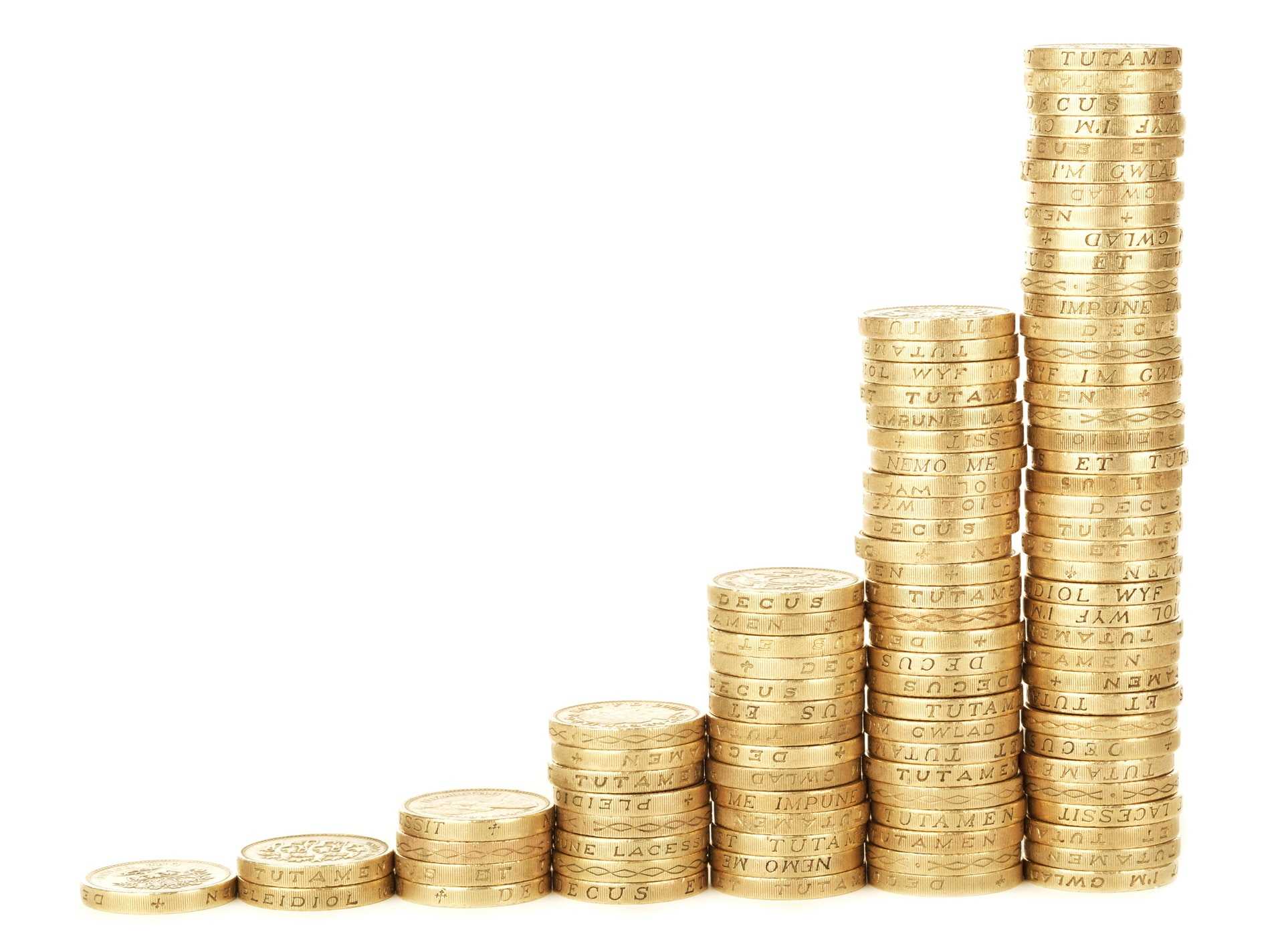 ---
Need to take a test on a specific time of the day
---
Fine with us. Not only do we offer a date criteria but you can also specify a time criteria with us too. Just choose any time or a selection of times from 07:00 to 08:59, 09:00 to 11:59, 12:00 to 13:59 or 14:00 to 17:30 and we will focus on tests around your availability.
It's better to be specific about your dates or times so that way we can focus on the tests you really want and not send you tests you can't do.
---
What happens if I change my mind and want a refund?
---
From time to time customers choose to stick with the test they have originally booked and ask for a refund. That's fine as long as you are aware that this will include a partial refund (as our costs need to be deducted) as long as a test wasn't send to you before the refund request was submitted.
We know that when customers sign up with us is so that we can find you an earlier date to the one you have already booked and that why our priority as a driving cancellations for all service is to send you as many test dates as possible.