Ready to pass your test?
The waiting list at your test centre may be months away but there's still hope
---
You've been searching the DVSA website for a while now but you still can't find that all important driving test cancellation. What is there to do now? You can keep searching patiently until one appears, you can give up and wait months for your test to come round or you can use us.
Signing up with us has never been easier and once you're part of us we start working for you. We'll be sending you all the relevant tests that you may be interested in and it's your choice if you want us to book them for you.
Relax as you're in good hands. We've been trading for nearly a decade and thousands of our customers can't be wrong for choosing us.
---
Proud to be the best driving test cancellation company on the web
---
We can find you the perfect driving test cancellation
We'll give you at least one driving test cancellation or your money back
Need a driving test cancellation quick? We're here for you
Theory running out soon? Contact us and we can help
Don't waste money on unnecessary lessons, find a driving test cancellation today
Our prices start as low as £19.99 which is less than most one-hour driving lessons
Great customer service
If you need a driving test cancellation but can't find one, use us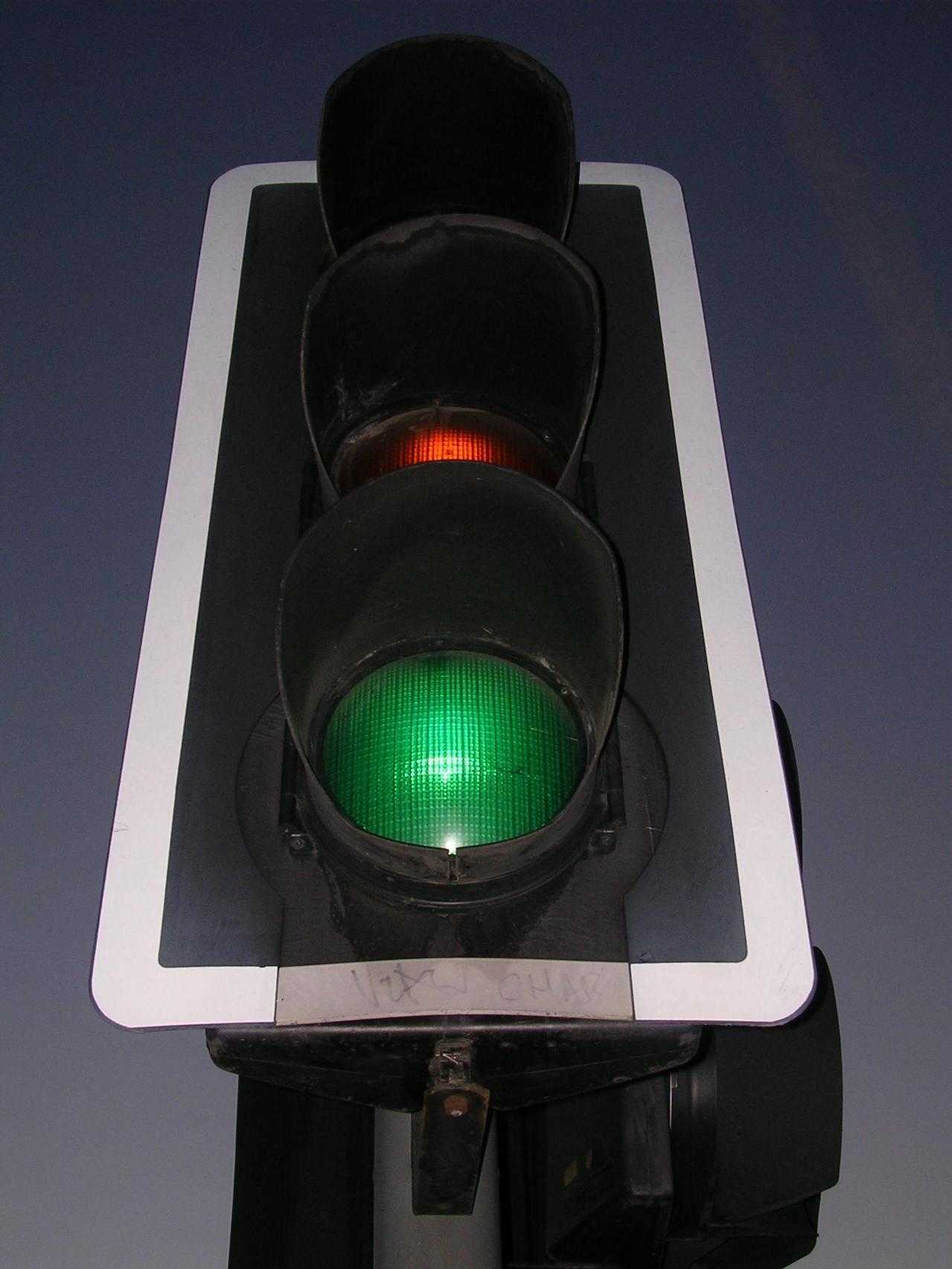 ---
Are you aware of the show me tell me questions?
---
The examiner will ask you two of a series of show me tell questions on your driving test which you need to answer correctly otherwise each wrong answer will count as a driver fault. One of the questions (a tell me) will be asked at the start of the test and the other question (a show me) will be asked during your test.
You can find all the questions and answers of the 'show me tell questions' on our blog page. It is a good idea to learn them well as gaining extra driver faults on the practical test is never a good idea.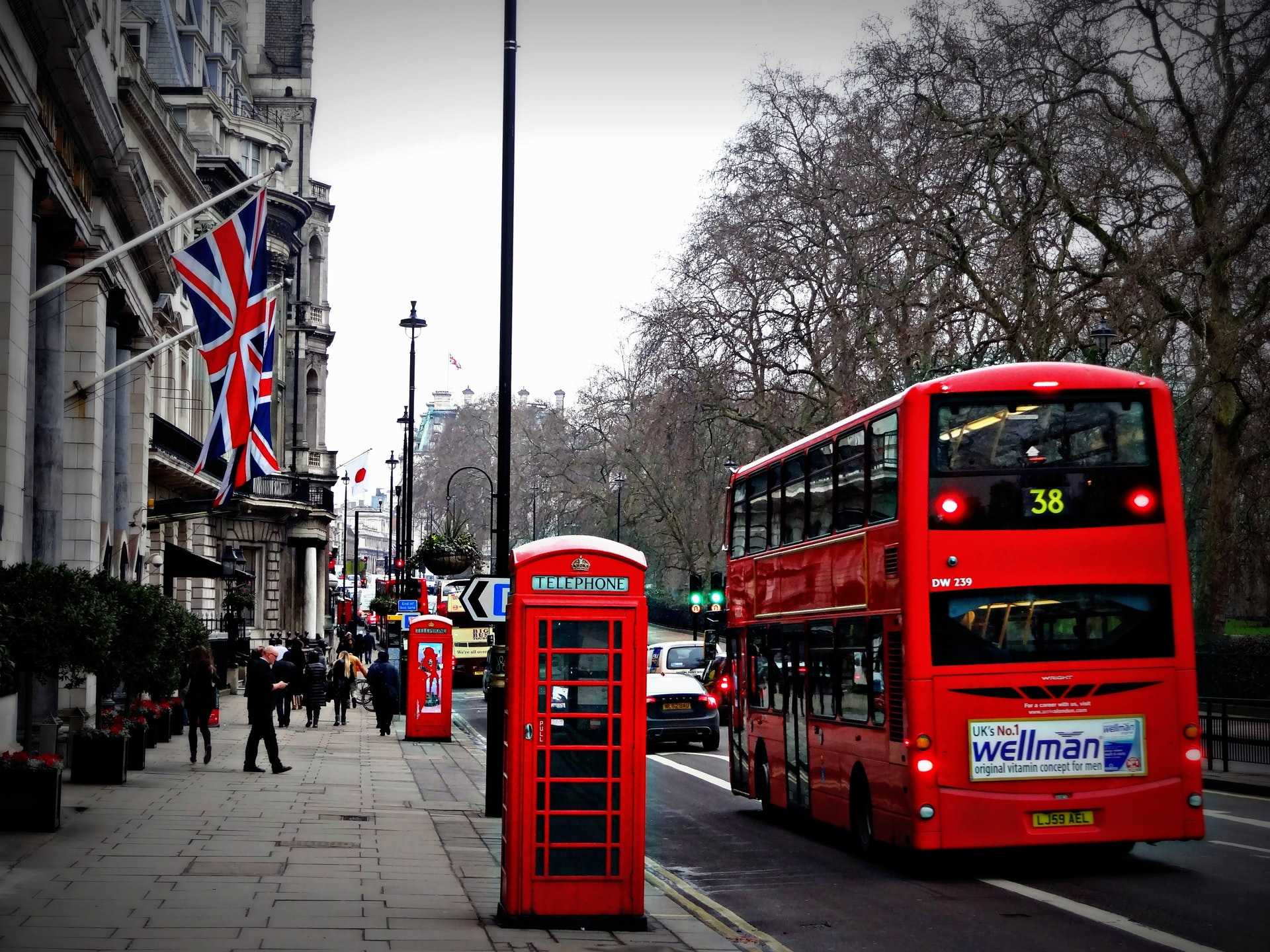 ---
Are you limited to one test centre or have you been practicing in others too?
---
It's not uncommon for learners to have practiced in more than one test centre for a handful of reasons. It could be that you live near a few test centres, or you've practiced in other test centres as you've not been successful in finding a test at the test centre of your choice.
Whatever your reason for doing so, we have the solution. Whether you want us to concentrate on one test centre or more, finding you a driving test cancellation is what we do best.