Ready to take your practical test?
Find out what you need to do next
---
What are driving test cancellations 4 all? Simply put, it means we can find driving tests for anyone that needs them. Whether you are taking your test in Portsmouth or Pontypridd we can help you find the next available date.
Some driving test centres have a waiting list of up to 4 months which is not ideal for most test ready learners. This is where we can help. All you need to do is book a test (doesn't matter when or where), register on our website and give us the criteria you are after, we will then find you all the relevant tests suitable and send them out to you.
Time to relax. You've registered with us, we've found you lots of suitable tests and you've now booked an earlier test date. No need to worry about it anymore. Now you can focus on the important things like passing your driving test and getting on the road.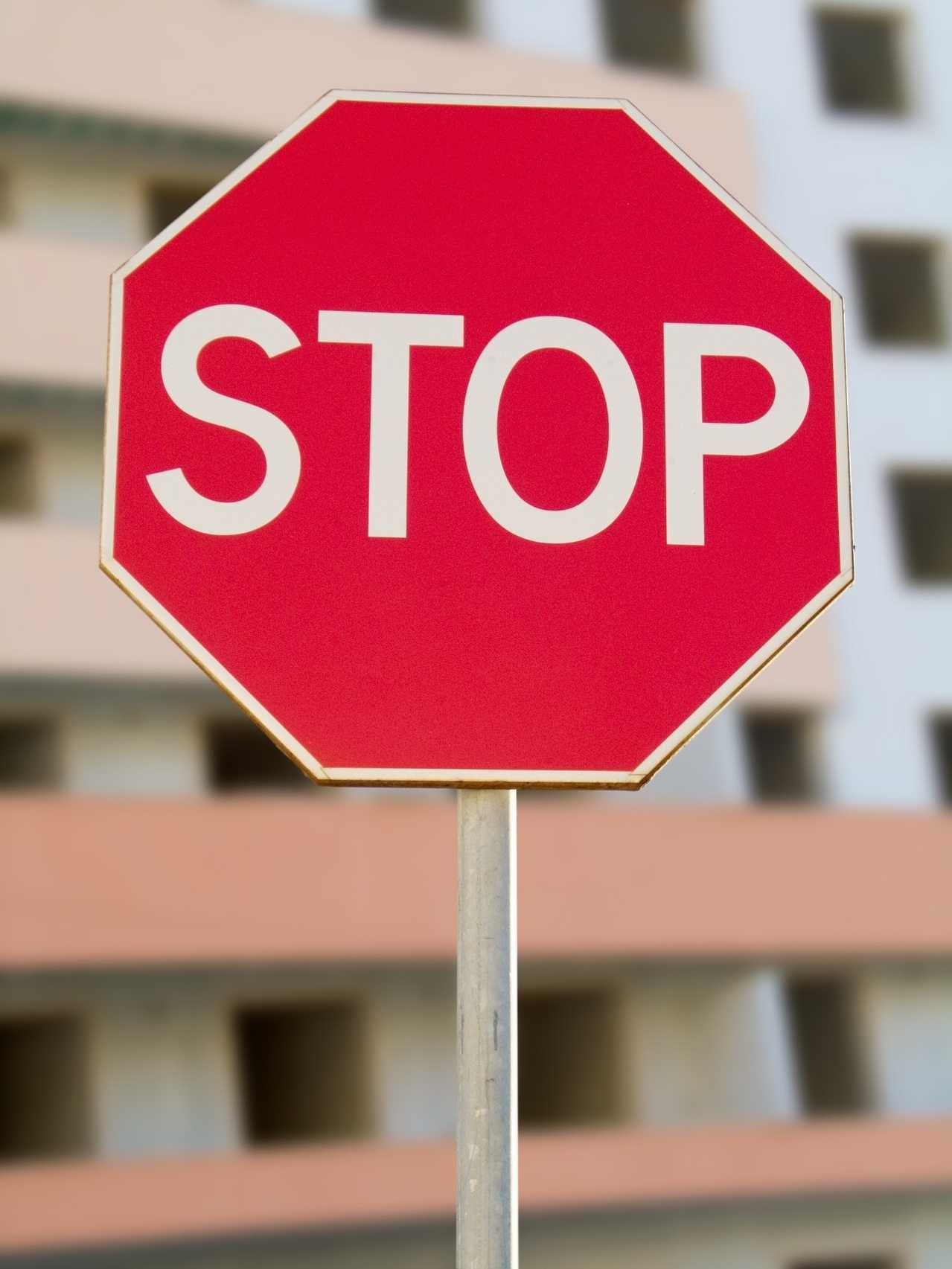 ---
When we say we can find driving test cancellations 4 all, we mean it!
---
Driving test cancellations 4 all types of car test
We find driving test cancellations 4 all UK mainland test centres
Our job is to find driving test cancellations 4 all our customers
100% guaranteed to find you an earlier test date or your money back
We've found driving test cancellations 4 all learners that have used us
We can find driving test cancellations 4 all those that need them
Contact our UK based call centre
---
Contact us Monday to Friday
---
Our UK based call centre is open to anyone that wishes to learn more about service or has any type of queries. We are a friendly bunch and always enjoy a nice chat with our customers.
Alternatively if you prefer you can contact us via email where we also offer a fast and friendly service answering all queries. If you need to contact us just pop over to our contact page and you'll find our details there.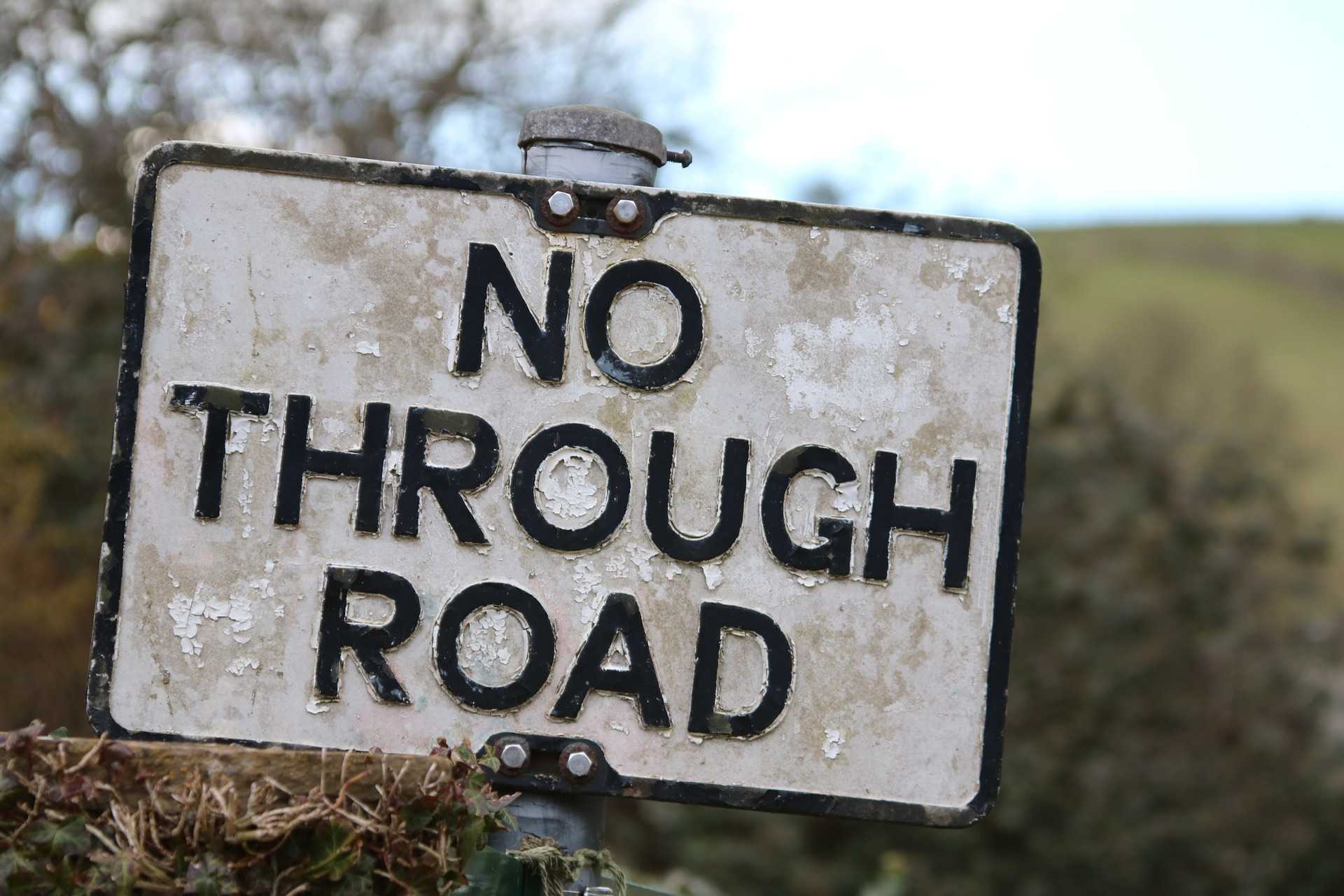 ---
Theory test expiring soon?
---
No need to worry there may still be time. Book your test at any test centre that has a low waiting list (contact us if you not able to find one) then register with us telling us which test centre you'd like to take your test in and we can get you one. It's that simple.
This happens all the time and we are very familiar with this situation. For further information on how to get a driving test before your theory test expires then contact us as soon as possible. Remember we specialise in finding earlier driving tests and when we say we can find driving test cancellations 4 all, we mean it!