Looking for a driving test that's weeks away?
We scan for tests, text you whenever they appear and book them for you so you can carry on with your life
---
Like most learners you've probably had trouble finding a driving test early booking just by looking yourself. It's not uncommon to spend hours day after day looking for the right test.
It's even more annoying finding the right test and then finding out your driving instructor isn't available that day. It's doubly annoying booking a test you both can do, going to the test with your instructor and then finding out that your test is cancelled due to a poorly examiner.
Using us to take the hassle out of doing it all yourself is undoubtedly the most convenient method around. We cover all these issues so you don't need to. If you find a test your instructor can't do, We will keep sending you more dates, if your test is cancelled due to the examiner not being there, we continue finding you more dates.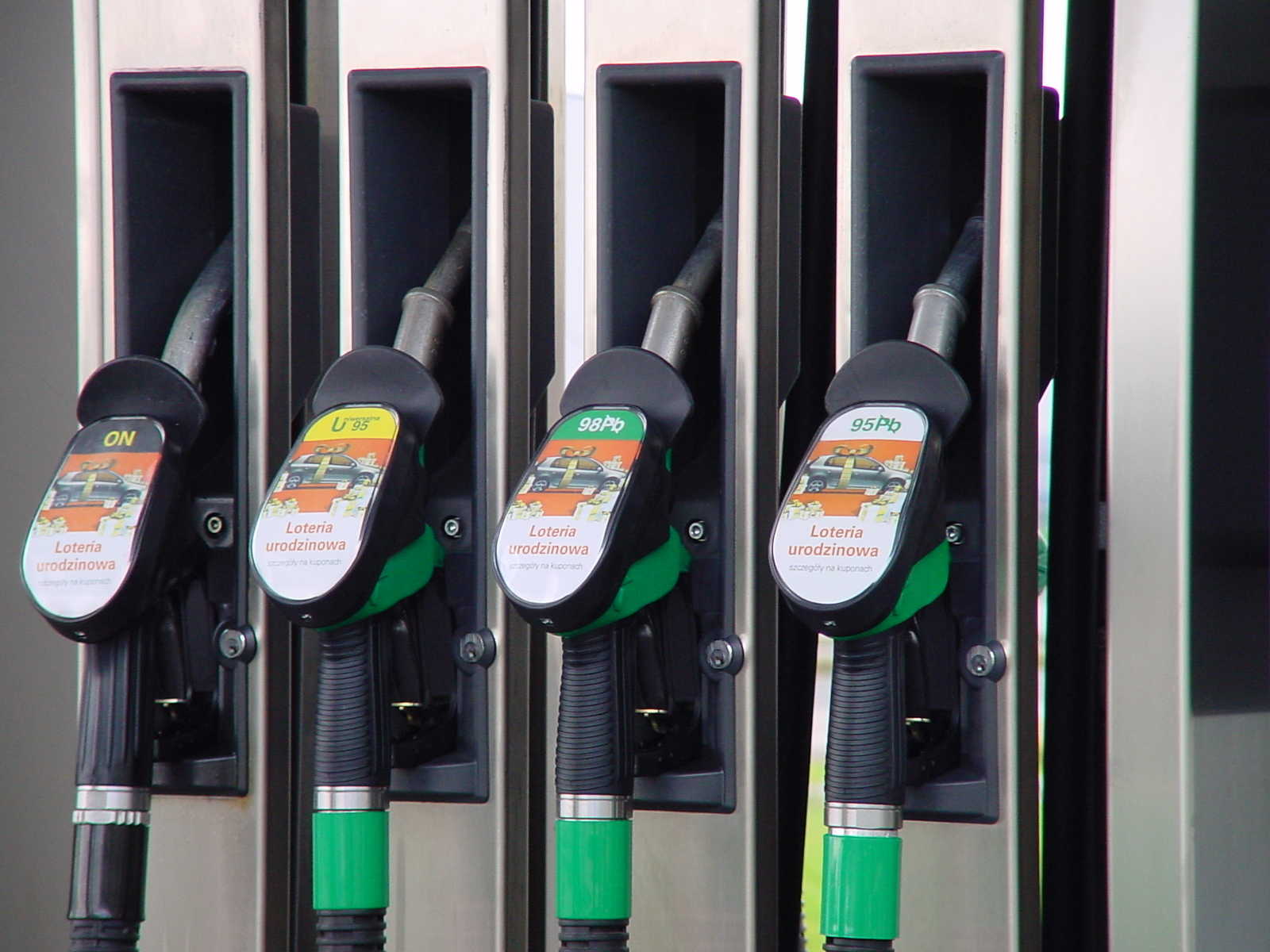 ---
Advantages of using our driving test early booking service
---
Trusted by thousands of driving schools, instructors and learner drivers
Guaranteed to find you a driving test early booking or your money back
Used by thousands of driving schools to find their pupils driving test early booking
We continue to send you driving test early booking until you've booked one
Fastest driving test early booking service around
Instant notification every time a driving test early booking is found
We aim to send lots of driving test early booking so you have lots of choice
Great value, great service and fast results are what a lot of our customers say about us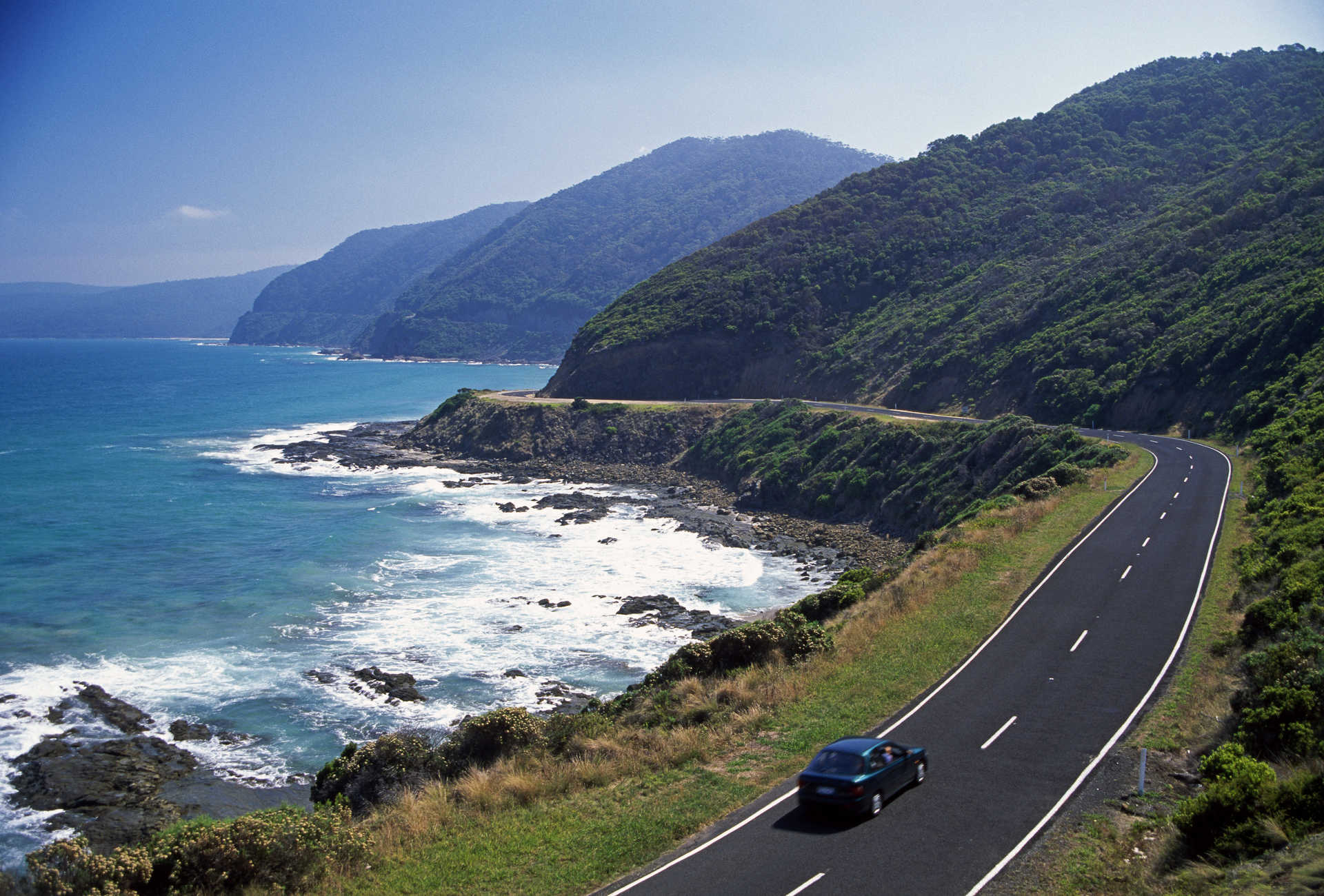 ---
Have you had motorway driving lessons yet?
---
Since the 4th June 2018 learner drivers are allowed to drive onto the motorway. This was a battle that continued for years with driving instructors and the DVSA. Since then learners have been enjoying the benefits of motorway training and this in return has helped them grow in confidence towards the driving test.
If you are near to being test ready but haven't been on the motorway yet then maybe suggest having a few extra lessons to your driving instructor to include it. Even though motorway driving isn't part of the test it's still an important part of everyday driving.
---
What's the average waiting time for getting a test with us?
---
As long as you've set a realistic date and timeframe then the average person waits around two working days before finding a suitable test with us although saying that at least 30 percent usually get one within the 1st day. This can depend on the test centre as some test centres have more cancellations than others.
Whichever test centre you're after, whatever dates suit you best and whenever you're ready, we are here as the forefront in test cancellations. Our reputation speaks for itself and we are not known as the best driving test early booking service for nothing.