Why are we different from our competitors?
We search the DVSA website more often to send you more test dates than anyone else
---
Our driving test finder service was designed to find you more test dates than anyone else so you can choose the ideal test. Founded nearly a decade ago, our service has gone from strength to strength, working to get more learners on the road quicker.
Signing up with us is straightforward and once you've registered you'll know that we've started working for you as we will instantly confirm with a text and email. So, go grab a coffee, lunch or whatever you normally do as from here onwards it's us doing the searching for you.
We suggest keeping your mobile nearby as we will be texting you when tests become available and due to DVSA restrictions we only have a 15 minute window to book them by, once reserved.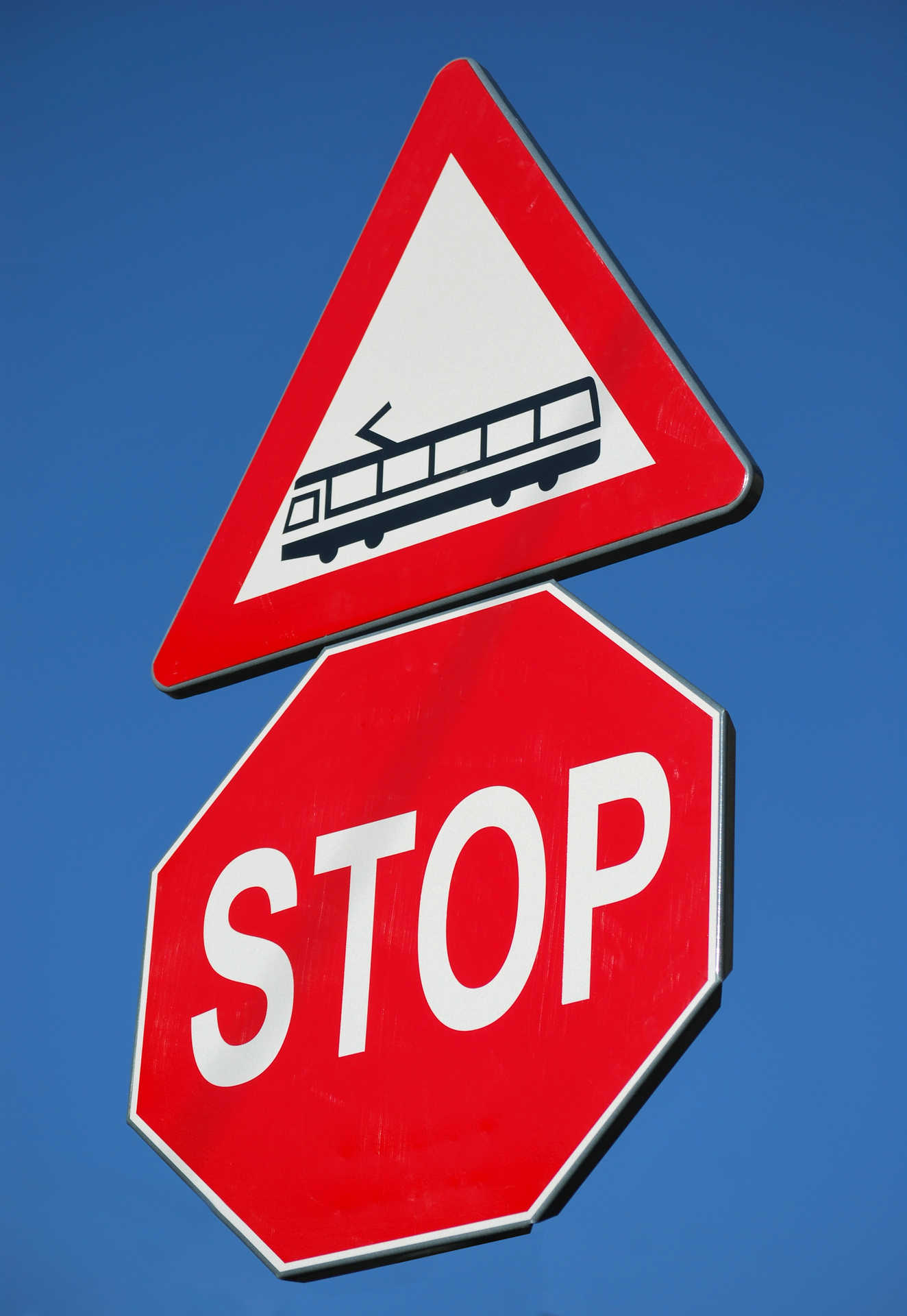 ---
Need convincing why we are the leading driving test finder?
---
We are the longest serving driving test finder with nearly a decades experience
Our driving test finder finds an average of 30 thousand tests a week
Used and trusted by thousands, you know you're in good hands when you sign up with us
Guaranteed test dates or your money back
Our driving test finder service sends you more tests than any other site
From short notice tests to tests within weeks, let our driving test finder service do the work so you don't have to
Use our driving test finder to instantly notify you every time a suitable test is found
Unlike our competitors, our driving test finder service keeps sending you tests until you've booked one
---
Want to know about the days preparation before the driving test?
---
Well other than being ready for the practical test you'll need your provisional licence to take with you on the day. You'll need a car with L plates both front and back and make sure there's no cuts or bulges on the tyres as the examiner will have a thorough inspection of your car.
Most of you will take the test in your instructors car so you won't need to worry too much about the car. Try to arrive early as tests usually go out on time and if you are more than five minutes late your test can be cancelled.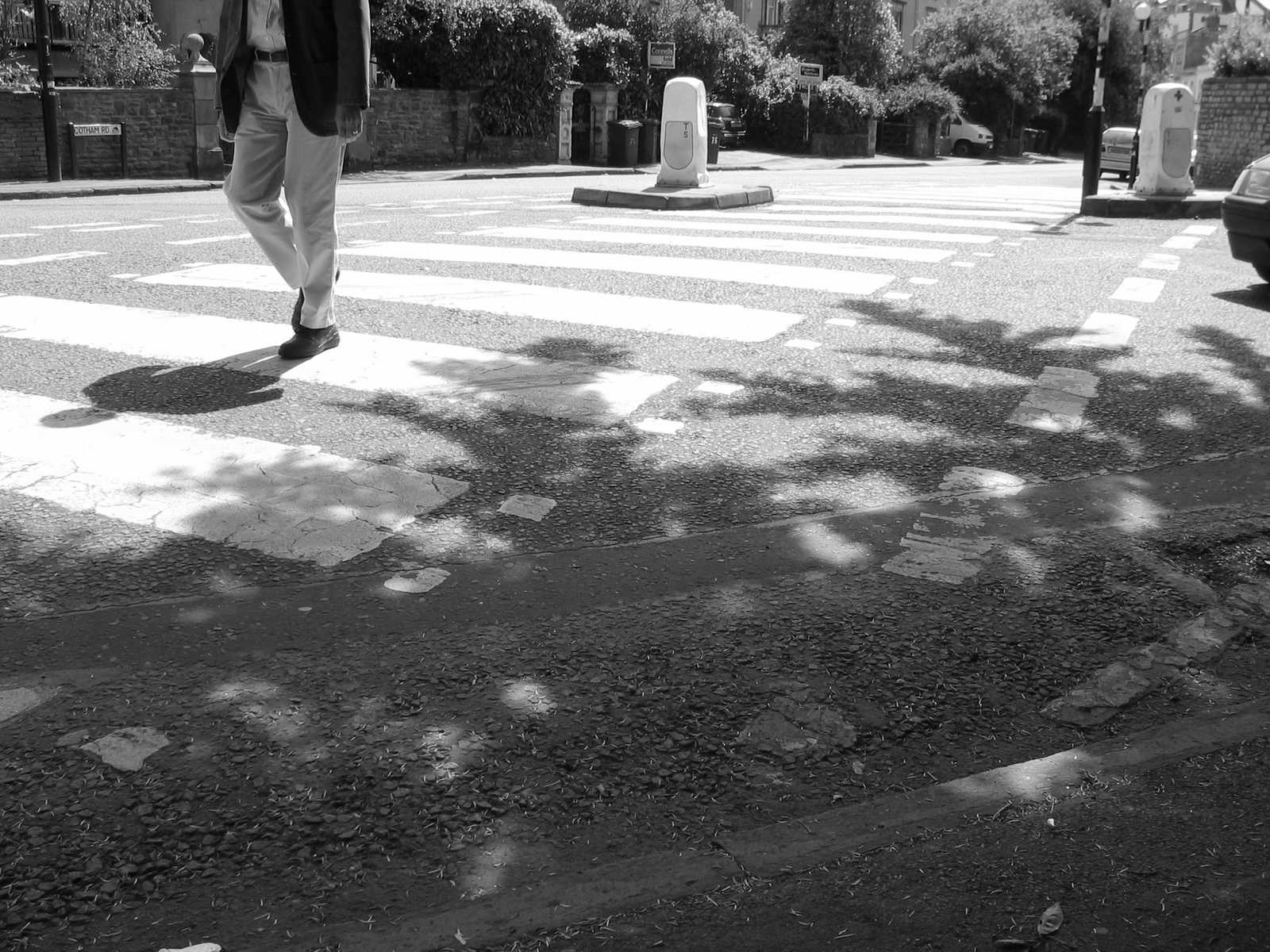 ---
Are you partnered with the DVSA?
---
No cancellations sites are partnered with the DVSA but we do try to work alongside the DVSA in helping learner drivers find tests they wouldn't be able to find otherwise. We also check the DVSA very frequently in order to find you the right test.
Our motto is that if you have the time to look for cancellations by yourself then go for it as it will save you a little bit of money. If you don't have the time to do that, then our driving test finder is ready when you are.