Running out of money for your driving lessons?
Save money by letting us find you an even earlier test date
---
Having booked the next available test is one thing but it's even harder finding an early driving test. It's something that most people dread as it's pretty mundane and time consuming.
Using our service not only takes the boredom out of finding a test but it allows you to continue your life knowing that you'll be getting test dates straight to your phone. We'll send you both a text and an email when suitable dates appear and you can just reply to any of them and we will book that test for you.
It's quick and simple to register and doesn't cost much either. Just visit our buy page, choose which service level you would like to sign up with and away you go.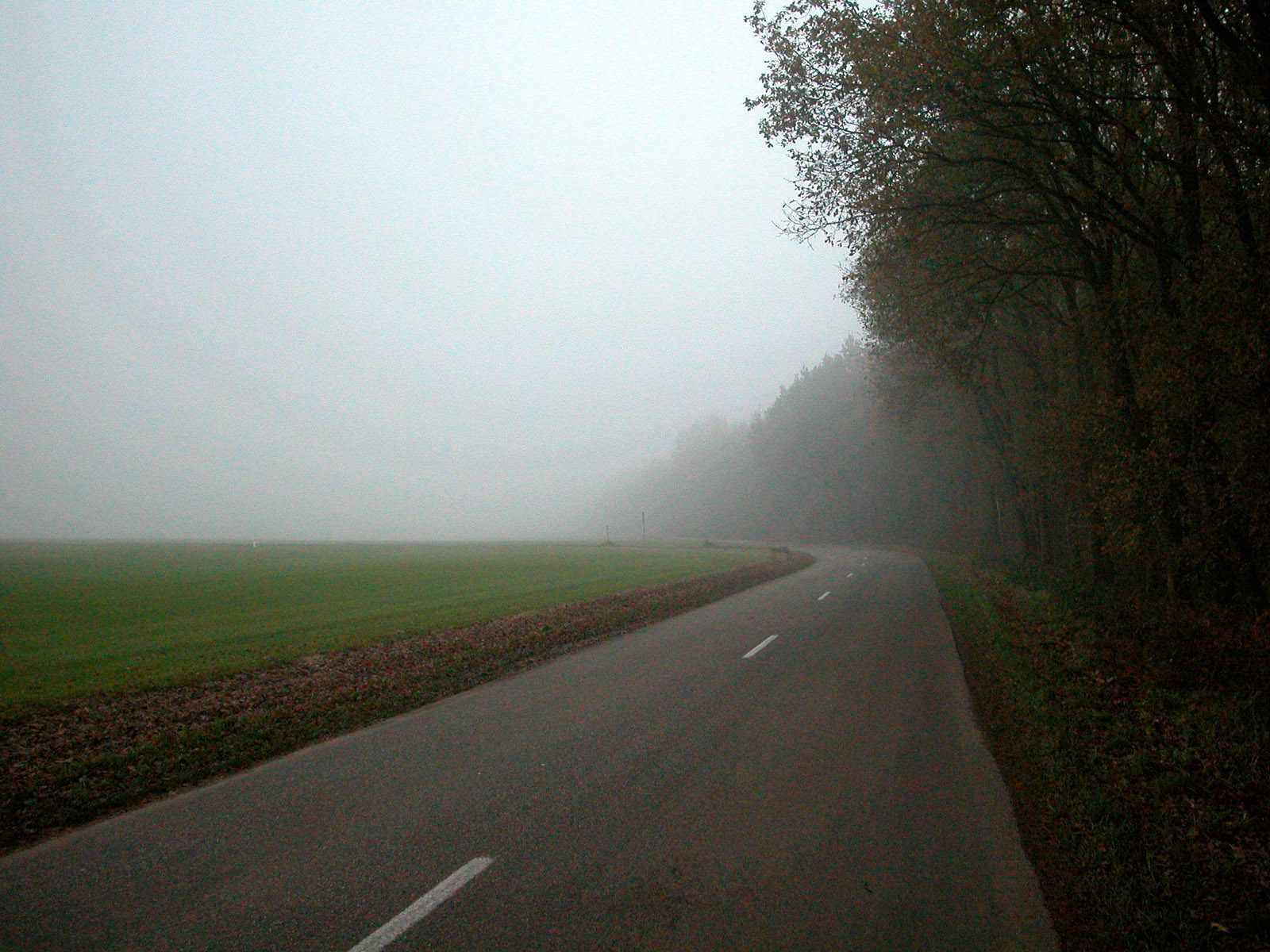 ---
Read below if you need an early driving test
---
I need an early driving test but can't find one, what should I do? Sign up with us and sit back and relax while we find you some dates
Call our team for an informal chat if you need any help
Current test months away but need an early driving test? Well if you've searched the DVSA website and have been unsuccessful, why don't you give us a go?
Do I need to have a test booked already in order for you to find me an early driving test? Yes as we will swap suitable tests for you on your command
Read our reviews to see why so many people recommend us
What is an early driving test? Generally it's one that weeks or even days away rather than months
We have given hundreds of thousands of early driving test to people through the years
If your theory is expiring and you need an early driving test, get in touch quick
---
Is it a good idea to take the test in the car you've been practising in?
---
Yes, we think so. The examiners don't have a car for you to use as the fee you pay for the test goes to the examiner and DVSA and not to providing a car. Whether you have been practising in your instructors car or your own, it usually works better to take the test in the car that you are more familiar with.
One of the main reasons is that you'll be more familiar with the reference points of the car and another is the biting point (manual cars only) plus simple things like knowing where the wiper controls are always helps.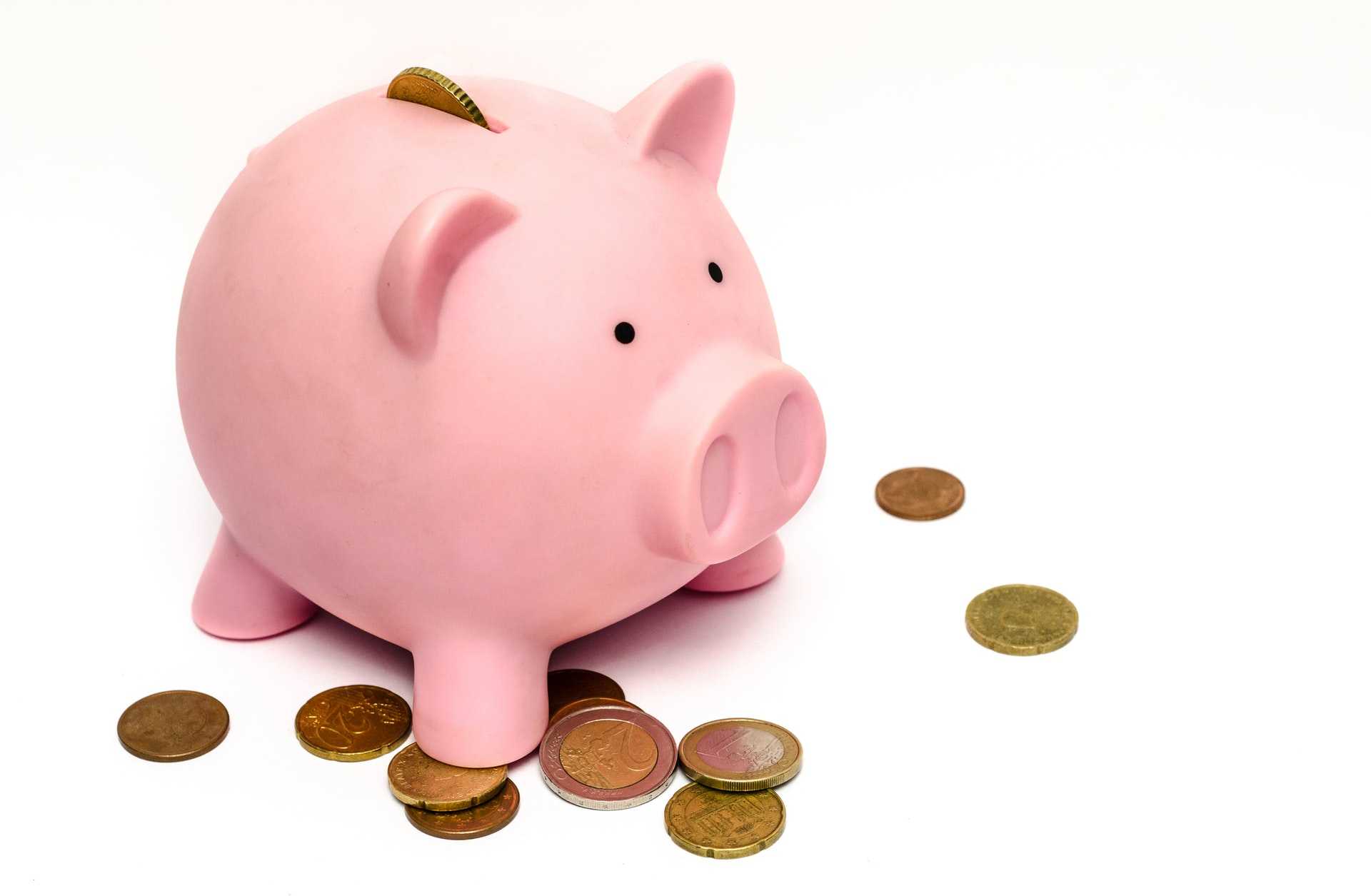 ---
Why use us over our competitors
---
Well seeing as we've been in business the longest says a lot really. Trusted by thousands of driving instructors, driving schools and learner drivers show that we work for our customers.
Reputation is key to running a business and that's why we've been so successful for nearly a decade. We work hard for you, so you don't have to. If or when you need to find an early driving test, just remember who we are.