What we do and how we do it
Finding, reserving and booking tests for learners for nearly a decade
---
Probably the most common question we are asked is 'can you find me a driving test soon?' Well of course we can. Pop over to our buy page and once you've signed up we will get to work.
Don't get us wrong, it's not easy finding earlier dates as tests (especially in busy test centres) may only last seconds before being reserved. That's why ladies and gentleman we scan the DVSA website so frequently that not many tests slip through our grasp.
Finding test dates can be a real chore especially if you live a hectic lifestyle. We take the hassle out of finding early test dates so you don't have to. At such a low price you can see why more and more people choose us.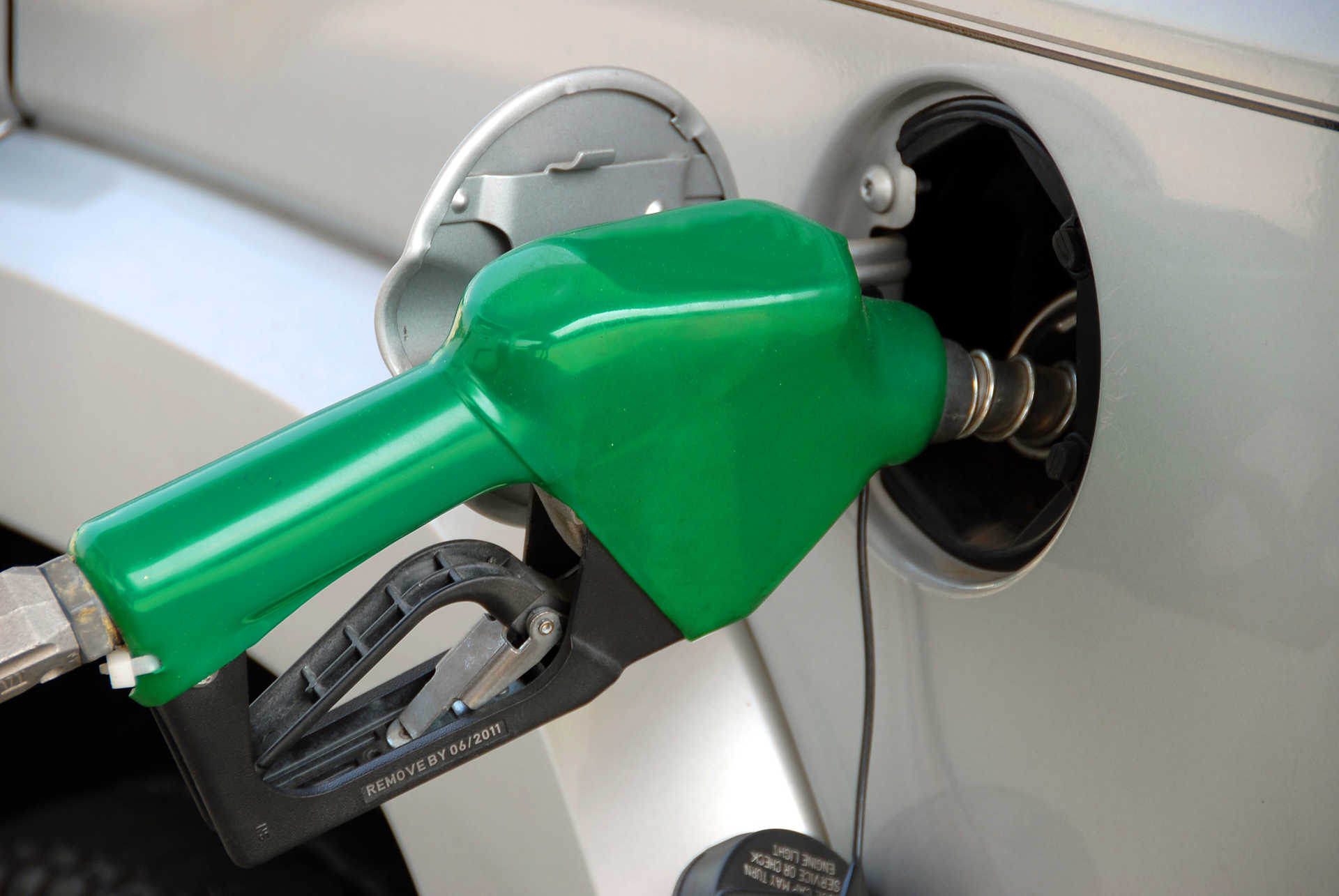 ---
Help, I need you to find me a driving test quick
---
Please find me a driving test next week. Sign up with our VIP package for a fast service
My friend said that you can find me a driving test in 2 weeks, is that true? You bet we can
Do I need to register with you in order for you to find me a driving test? Yes, register on our buy page and leave the rest to us
How can I speak to someone to see if signing up is right for me? You can call or email us for a fast response
If I can't find a driving test, then how can you find me a driving test? We spend so much time on the DVSA website that not a lot of tests go unseen
If you don't find me a driving test, what happens next? If we can't find you a driving test under your criteria then we will give you a refund
Can you find for me a driving test at any test centre of my choice? Yes we can. You can choose up to five test centres of your choice
Do I need to book a test first before signing up? You need to have a test booked so we can swap it for you
---
Can I get a test real quick as I'm about to start an intensive course
---
No problem. You sign up and we find you tests. It's that simple. It's always a good idea to practice driving in the test centre that you've booked a test in so you can familiarise yourself with the area. It's not essential though, but usually helps.
What happens if I refuse the test you've sent me? Well, we continue sending more. Maybe you missed it or maybe you or your instructor can't do it. Either way it's something so common that if you don't book the test we send you, then we continue sending more.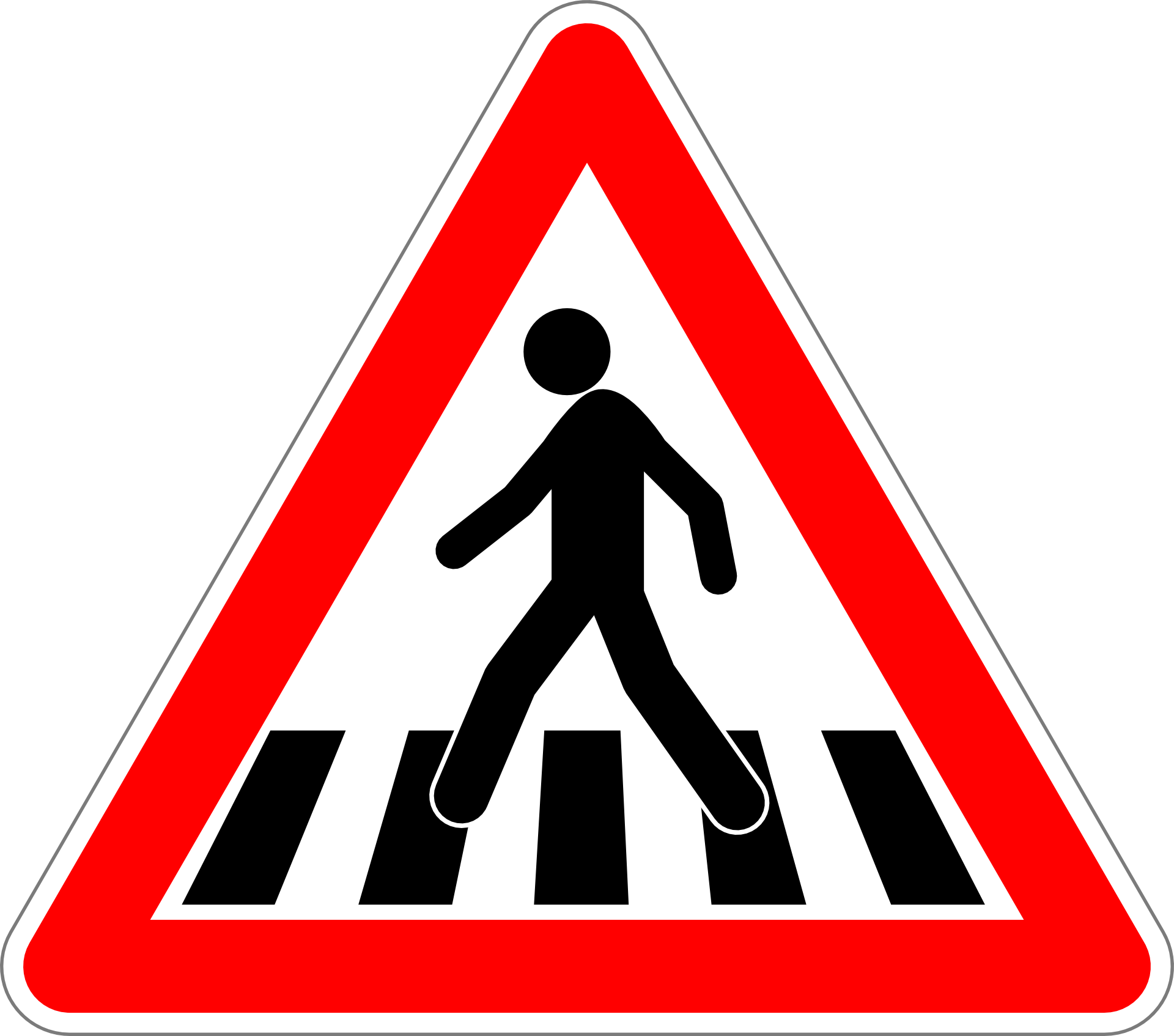 ---
I can only do one test centre, is that going to limit my chances of finding a test?
---
Most learners prefer to take the test in the area they have been practising in so if you only want one test centre then we will focus on that one. Try to keep the date and time range as wide as possible so we can send you all the relevant tests that suit you.
Thanks for visiting us and we hope this information has helped. As we've been trading for so long there isn't much we haven't seen and remember that if you are thinking to yourself can you find me a driving test, the answer will always be yes.