Want to pass your test soon?
We're a service that's changed hundreds of thousands of tests for learner drivers all over the country
---
Welcome to our practical test cancellations site, where we will not only find you the right driving test but will also book it for you, if you like. Using us is a quick and easy solution to ending that dreaded driving test waiting list.
Starting off back in 2010, our business is to get you on the road quicker. It was via complaints from learner drivers all over the country that the waiting list for the next driving test was bordering on being ridiculous that we decided to launch our earlier driving test service.
Proud of who we are and what we do, we have gone from strength to strength. 8 years later and an average of 30,000 tests found every week has made us the leading cancellations service for all learner candidates.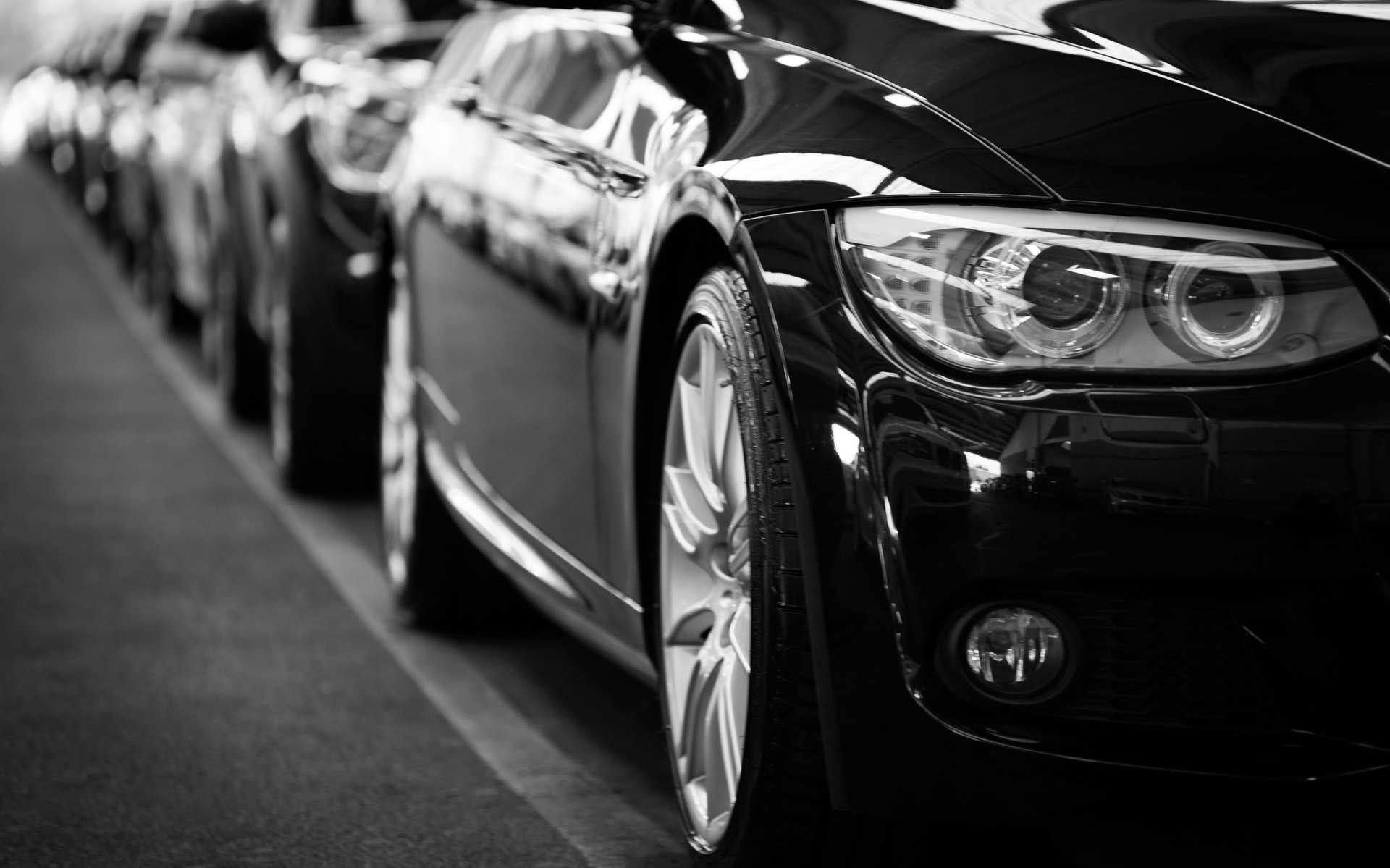 ---
If it's practical test cancellations you want, then you've come to the right place!
---
We'll find you practical test cancellations at any test centre of your choice
An average of 30,000 practical test cancellations found every week
Regarded as the best practical test cancellations service by our customers
We'll text and email you every time a suitable date is found
Chat with us if you have any questions or queries as we are always on hand for advice
If your theory is expiring and you can't get practical test cancellations then we can help
Practical test cancellations hard to come by? Sign up with us for a guaranteed service
Specify the dates and times and we'll find you the practical test cancellations that suit you
---
Why are driving test waiting times so long?
---
From a shortage of driving examiners to an increase of learner drivers, driving test waiting times have been a pain for most learners for many years and it seems to be only getting worse year on year.
This in return costs the learners dearly as they will either need to spend more money on unnecessary driving lessons or stop learning to drive for a while and run the risk of forgetting what they need to do to pass the all important driving test.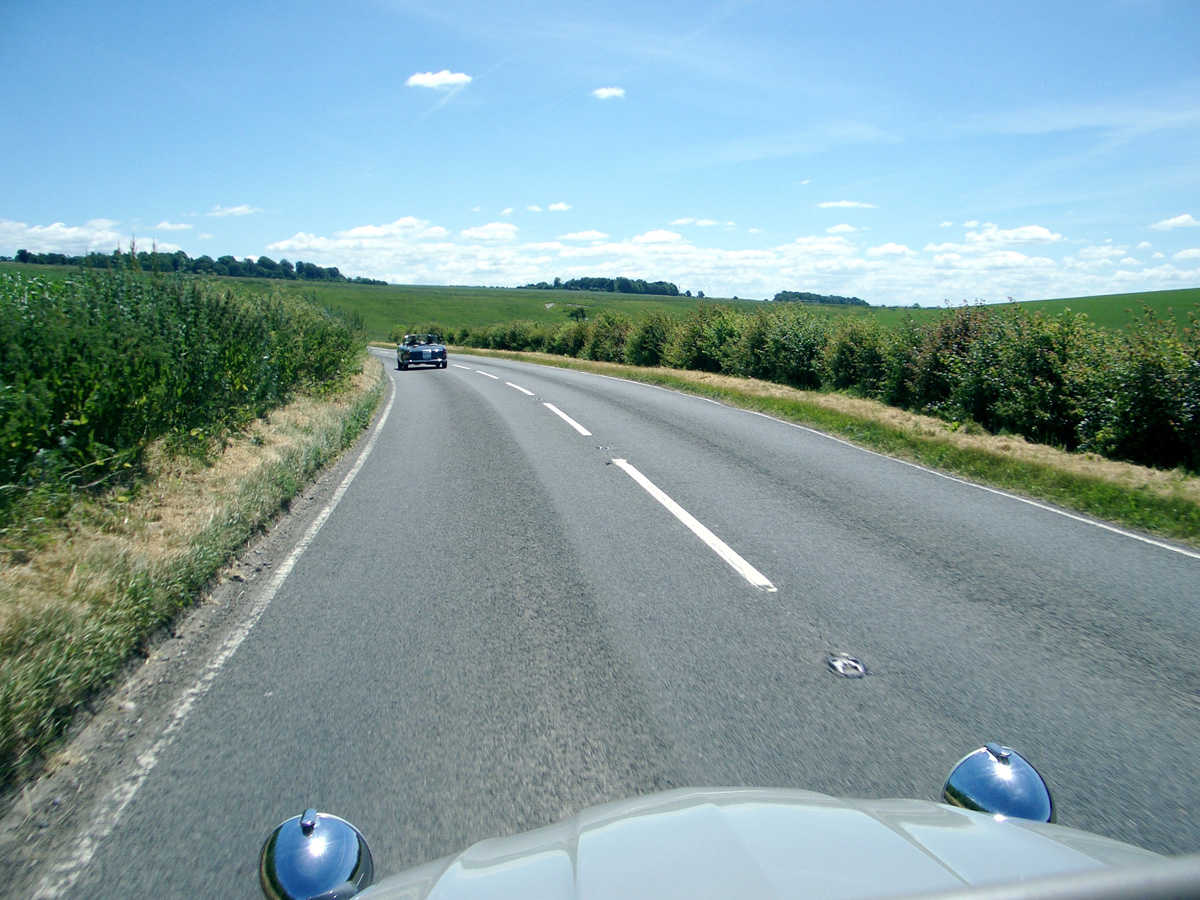 ---
What happens if my test gets cancelled due to weather conditions?
---
If your test is cancelled due to no fault of your own (or your instructor's) then the DVSA have the right to book you another test, usually the next one available. Unfortunately this could be months away which is no good to the learner as the learner was ready for the last test that didn't go ahead.
It's annoying, frustrating and time consuming as well as costly as the learner will undoubtedly need to continue lessons in order to keep to being test standard. As previously stated above, this isn't necessarily your fate. If you need a test quick but can't find one then use our practical test cancellations service for guaranteed results.