Bored of waiting months for your driving test?
Beat the 4 month waiting list by signing up with us and letting us find you early test dates
---
Our early driving test finder service is designed to find you as many suitable driving test cancellations as possible leaving you to enjoy the rest of your time without having to sit by the PC searching the DVSA website relentlessly.
It's quick and easy to sign up with us, just pop over to our buy page, fill in the short form with all the relevant details and once you've signed up we will text and email you a confirmation to let you know that we have started working for you.
There's no obligation to book the first test that we send you as our aim is to send you as many tests as possible so that you can choose the one that suitable for you.
---
Over 8 years of experience of being an early driving test finder
---
Our early driving test finder is quick and easy to use
We work for you from morning to night, 7 days a week
Our early driving test finder finds on average of 30,000 tests per month
We will text and email every time a suitable test is found
Our early driving test finder comes with a money back guarantee
We are the longest serving early driving test finder
Use our early driving test finder service to get you on the road sooner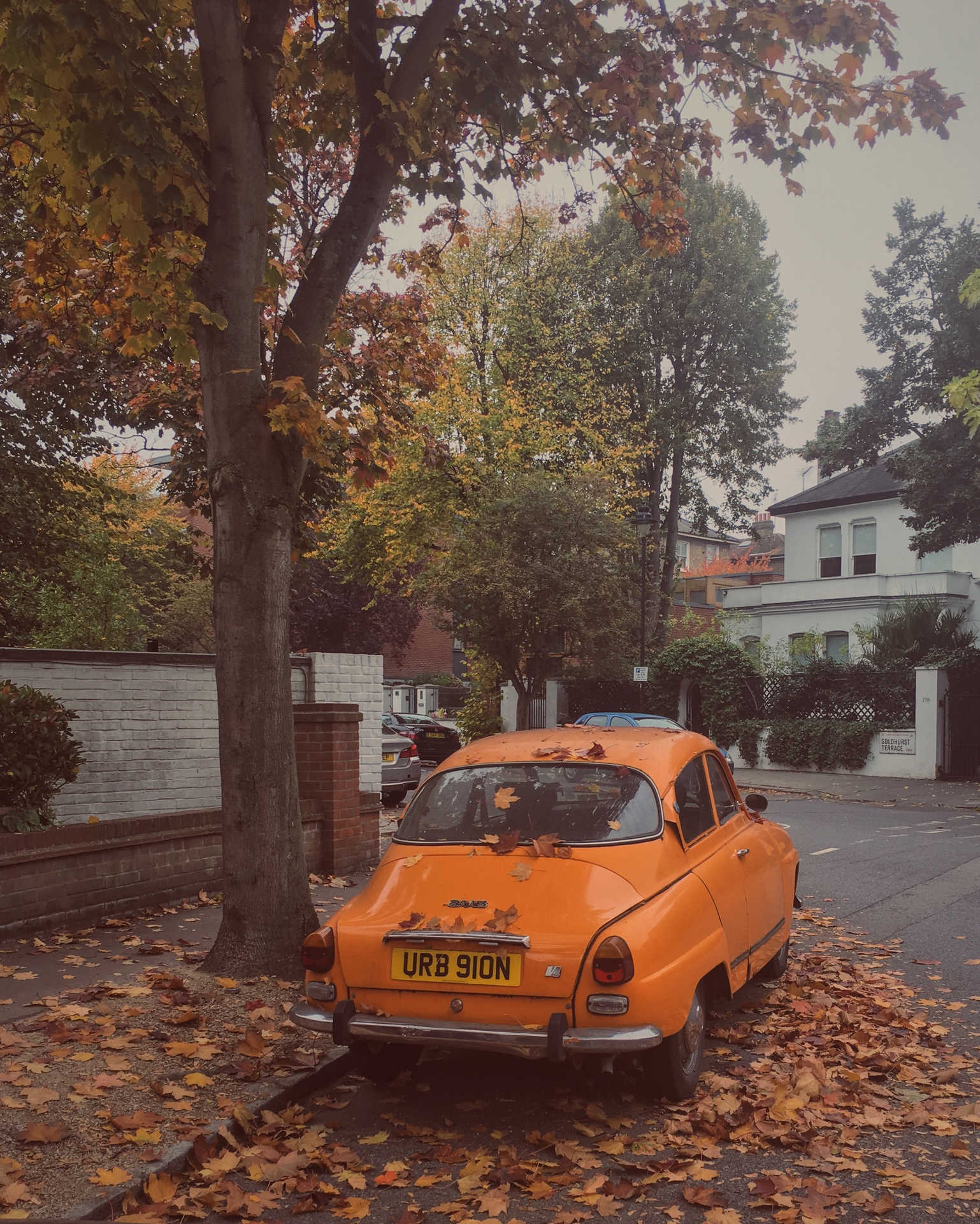 ---
Driving instructor can't do the test we've sent you?
---
We've sent you the perfect test date, you've tried to contact your driving instructor and they're not available, so you go ahead and book it anyway. Then later after speaking with your driving instructor you realize they can't do that time or day. What do you do? Firstly don't panic, this is not a problem.
This is one of the most common situations we've seen since we've been in business. Just go to the DVSA website and move your test back to a later date, then let us now by telling us your new date criteria and that's it, we will start the search again for you at no extra cost. It's all part of the service!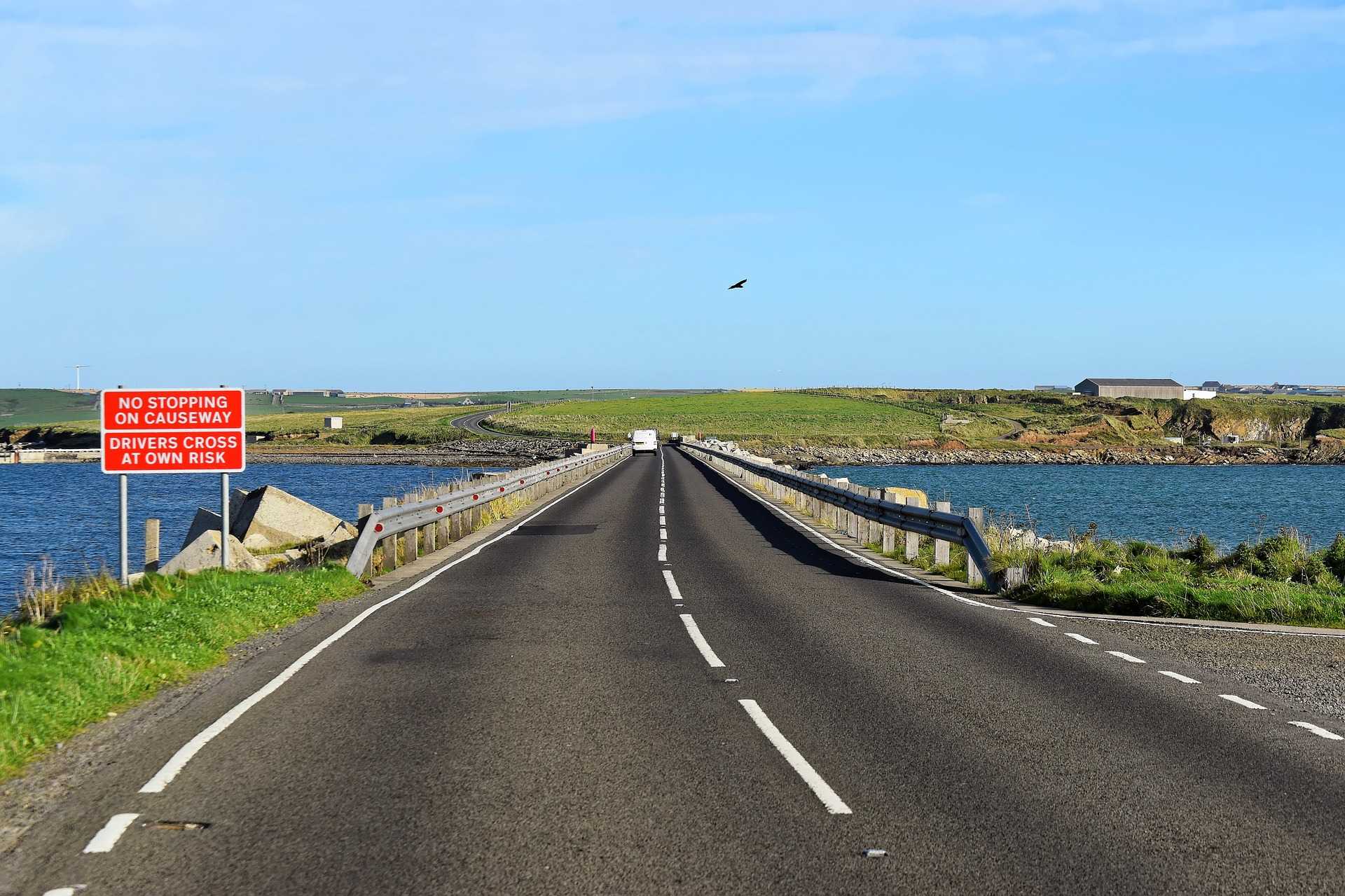 ---
Can't respond to our messages within 15 minutes?
---
We can only reserve tests for a maximum of 15 minutes and you'll need to respond to our texts or emails within the 15 minutes time frame in order for us to book it for you unless you select our auto-book service.
Our auto-book service books a suitable test for you (under the criteria you've set) and then sends you a confirmation of the booking via text and email. It's all part of our early driving test finder booking service.