Finding tests so you don't have to
Select the dates, times and test centre and we'll send you all test dates you'll ever need
---
Our job is to find earlier driving test for you so you don't have to. Rest assured that we work for you so all you need to do is to select the criteria relevant to you and we will notify you every time a suitable date is found. Is that easy and we get to work from the moment you sign up with us.
Finding test dates can be annoying, frustrating and exhausting especially as certain test centres have limited availability. Some test centres only have a small handful of examiners which can make finding suitable tests near impossible.
Our system is designed to wait for tests to appear and to reserve them. We will then send you both an email and text message to alert you of that date and if its suitable then just respond to the message within the 15 minute timeframe and we will then secure the date by booking it for you and confirm it all with a text and email.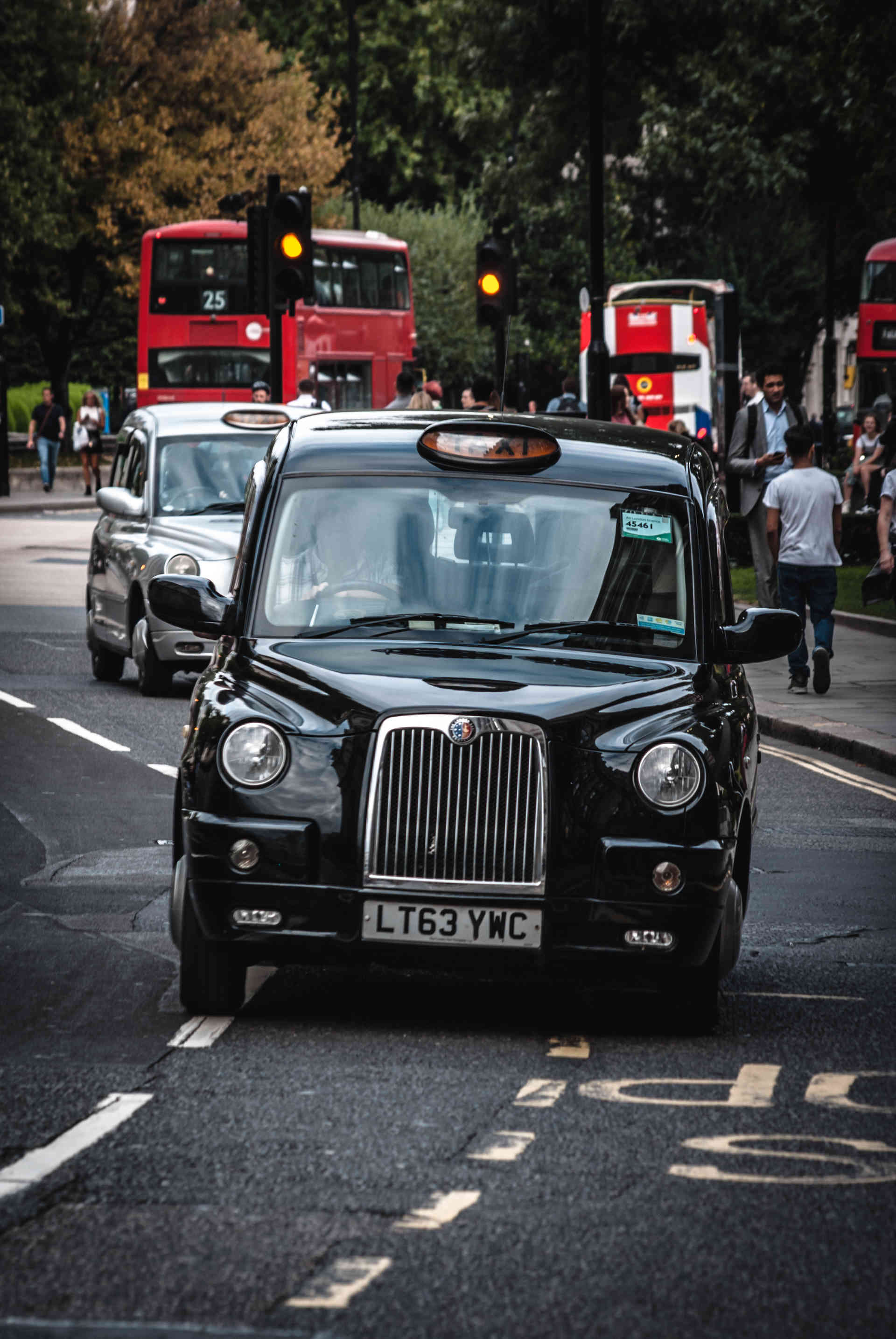 ---
How we find earlier driving test for you
---
You can rely on us to find earlier driving test
Guaranteed to find earlier driving test or your money back
Friendly support staff there to help you when you need us
Our find Earlier Driving Test service is fast and effective
Find earlier driving test dates couldn't be any easier
The UK's leading cancellation site
We can help you find earlier driving test dates at any test centre of your choice
Trusted by instructors to find earlier driving test dates for their learners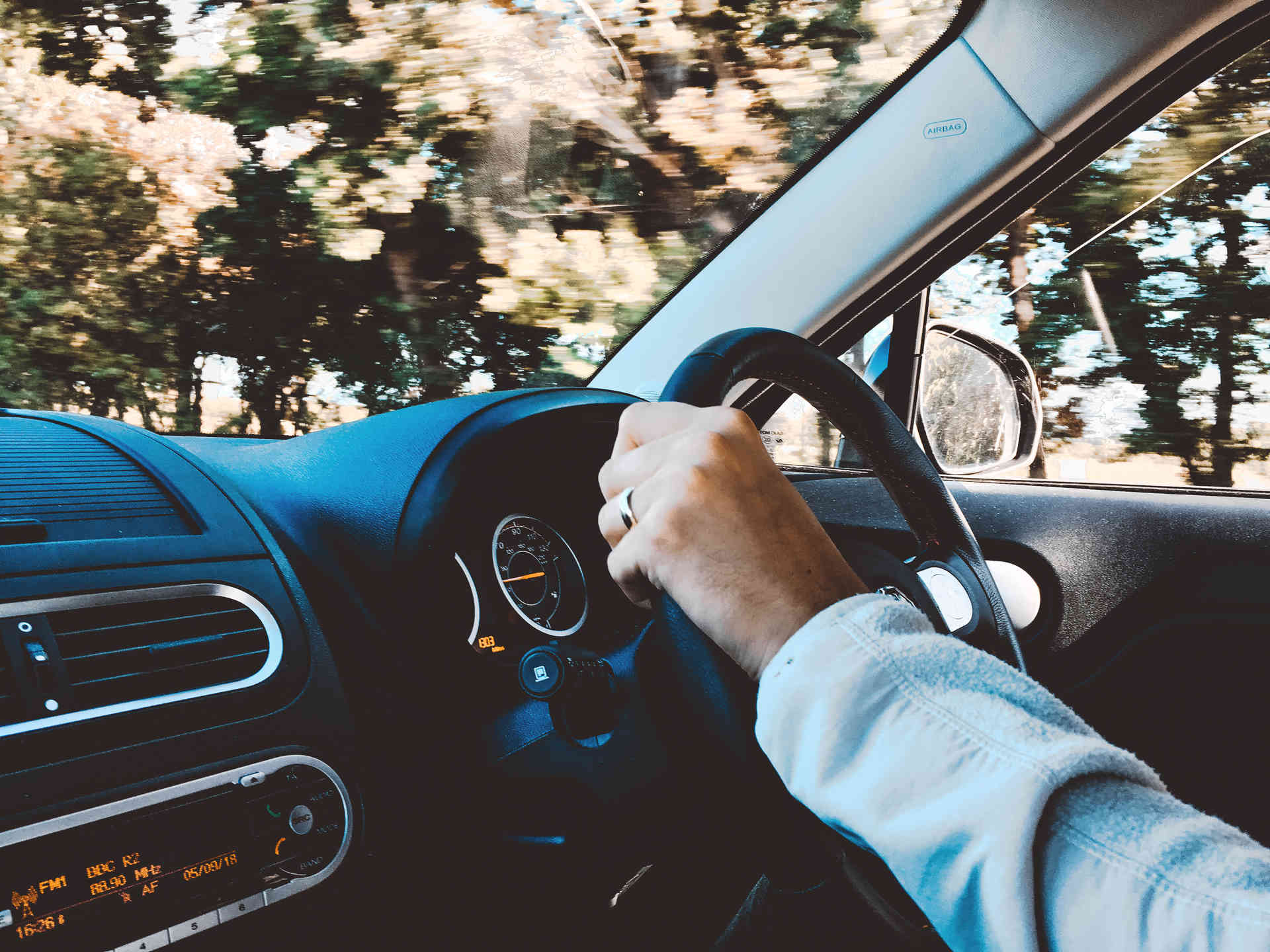 ---
Ready for the test but can't find the right date?
---
It's always annoying when this happens as you are stuck in a situation where you're not sure whether you should keep taking driving lessons or stop until nearer to your test time.
Well finally there's now a solution to this. By signing up with us you just need to simply select the criteria you are after and we'll ensure to get you that driving test as find earlier driving test has never been easier.