Fed up with paying for more driving lessons when you don't need to?
The average customer gets a test within 2 weeks when using us
---
Thank you for visiting our UK driving test cancellations website, the home of Earlier Driving Test. Our service is trusted by thousands of learner drivers and driving instructors all over the UK.
Whether you are looking at taking your first driving test or not you can use us to get you a test of your choice. It's really easy to sign up with us and we even send you a text and email confirmation to let you know that we've started working for you.
Alternatively you can call or email us if you need to discuss any question before you sign up. We like you to feel in control, after all you are the customer and the customer is always right.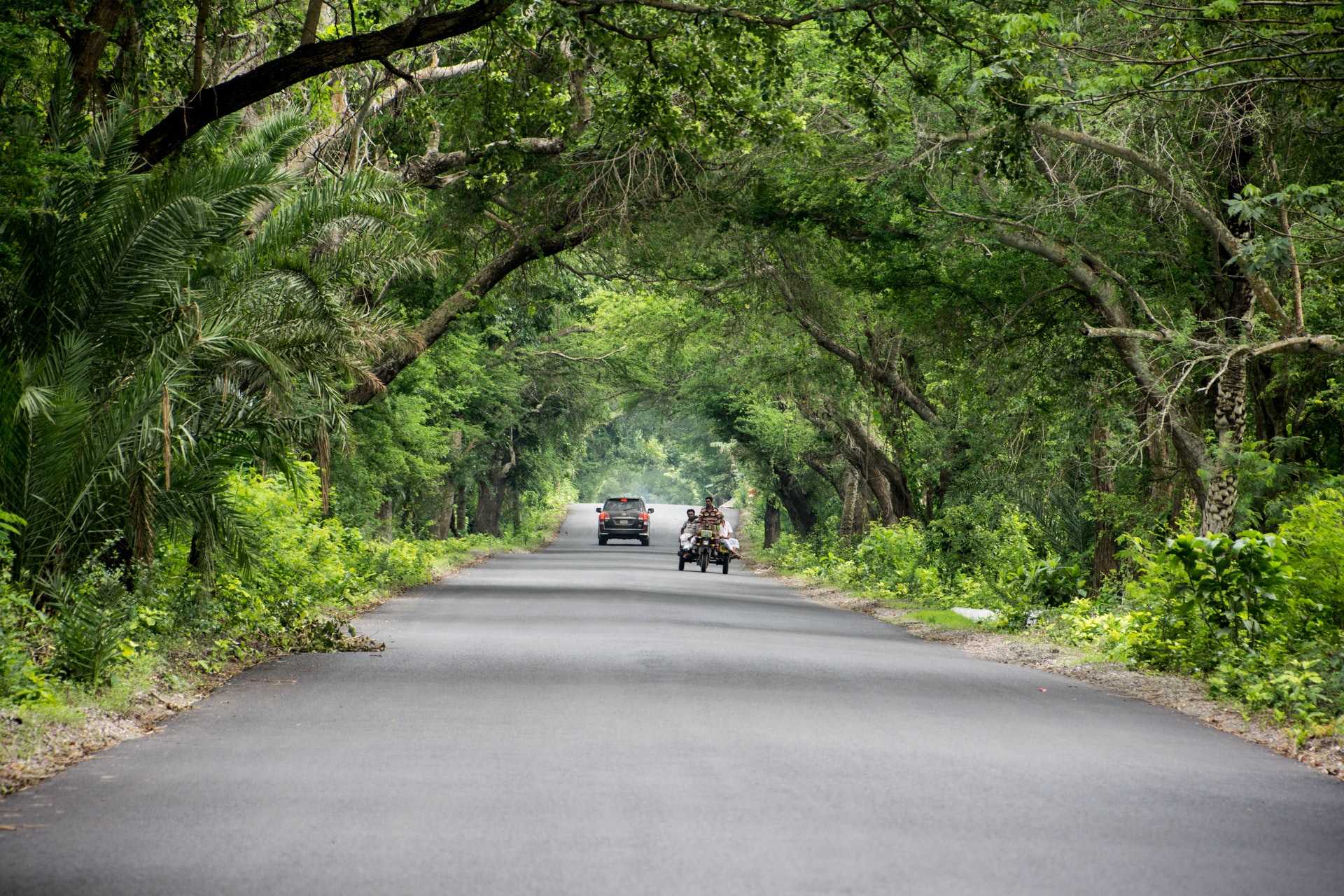 ---
Reasons why we are the best at finding UK driving test cancellations
---
We search the DVSA website more regularly than any other UK driving test cancellations site
We are the longest serving UK driving test cancellations site on the web
Guaranteed results or a refund under the terms of our money-back guarantee
Thousands of learners and instructors trust our UK driving test cancellations service to find them plenty of test dates
An average of 9 UK driving test cancellations are sent to each customer
Contact us for a no obligation chat
Select up to 5 test centres with our UK driving test cancellations site
We can even auto book UK driving test cancellations for you if you can't respond to our messages
---
Failed your driving test by one mistake?
---
That's not at all uncommon. Even though the test generally lasts between 38 - 40 minutes, that's a lot of time to make an unforced error. Sometimes it can also be another road user that's forced you into making a move the examiner didn't like.
Unfortunately it happens and that's why unlimited DVSA retests can be a god send. Imagine if you only get 3 tries? That'll be panic stations if you were on your 3rd attempt. Luckily it's not and luckily we are here to book you a test that can be months earlier than your current one.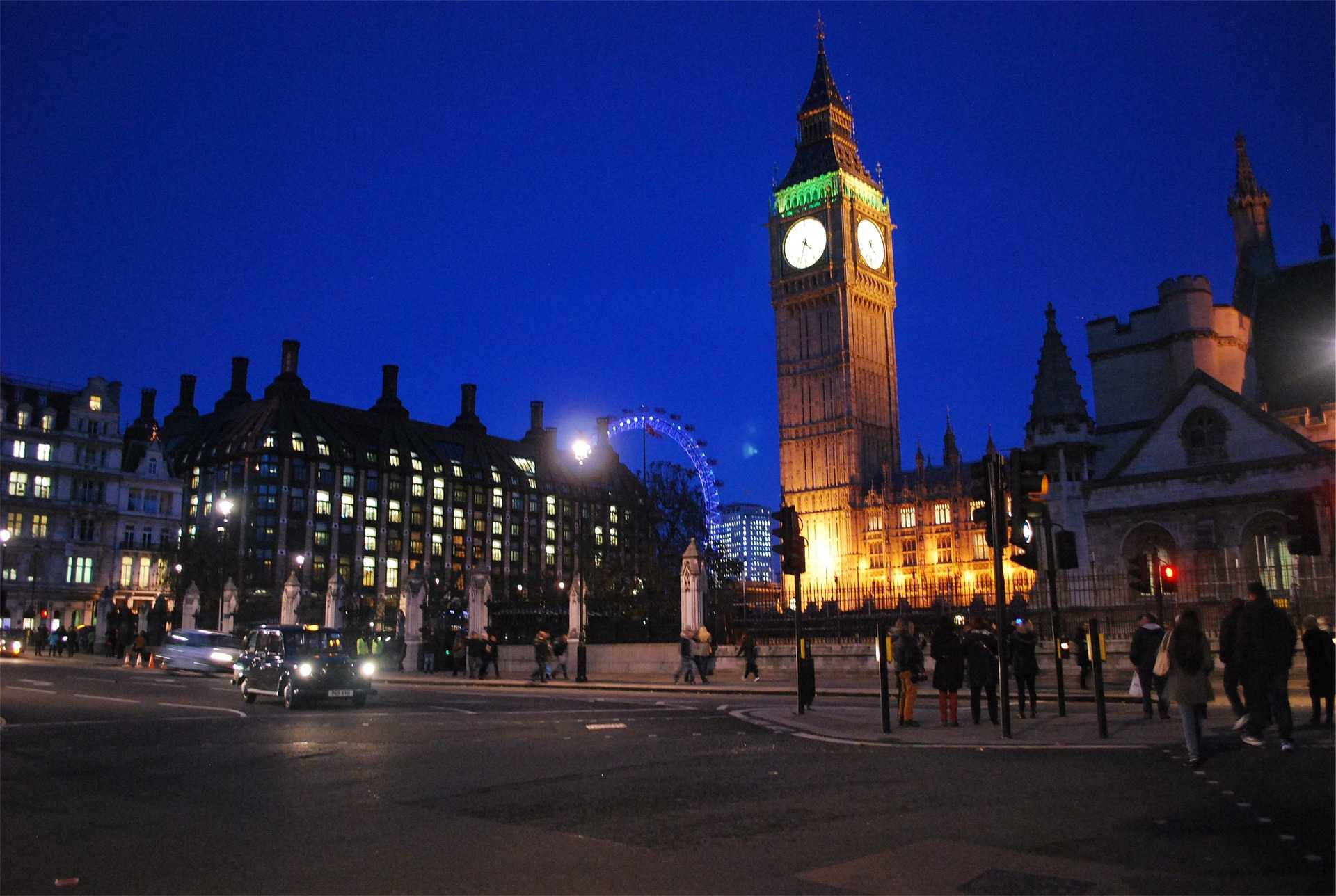 ---
Can we book a short notice test that is only days away?
---
For sure we can. Once you've signed up with us we can offer you short notice tests every time they become available but just bear in mind that once booked they can't be changed without forfeiting your DVSA fee of £62.
To summarise, whether it's a short notice test you want, a test that's a few weeks away, auto booking options or lots of dates sent to your phone in order for you to choose the one that suits you best, using our UK driving test cancellations service is something you won't regret.