Looking for an earlier driving test?
You've come to the right place as that's what we specialise in
---
If you're in need of an earlier test date our driving test cancellation checker does exactly what it says. Scouring the DVSA website from morning to night we won't rest until we find you that suitable test date.
Being in business for nearly a decade we have all the knowledge and experience in getting you the next available test no matter which test centre you choose. We can also find you any test at up to 5 different test centre's so feel free to let us know which one works for you and then it's over to us.
Specific with particular times you can take a test? No problem. We also have options for you to tell us which times of the day you prefer and we can focus on that. We always advise to give us as many times of the day as possible so we can send you as many tests as possible but we are also happy if you prefer to be more specific.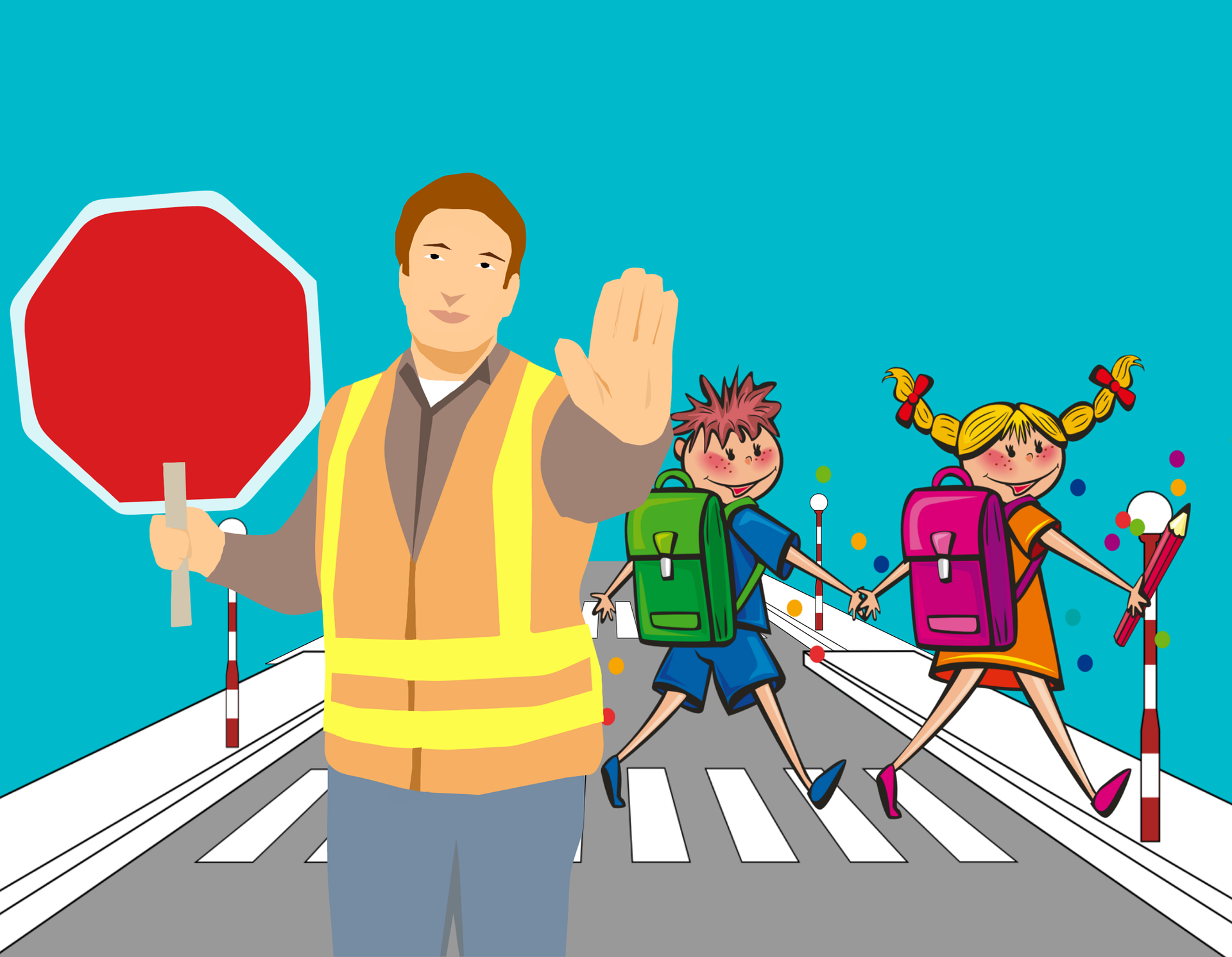 ---
Our Driving Test Cancellation Checker service
---
We are proud of our driving test cancellation checker
Our driving test cancellation checker finds over 30,000 test dates a month
Our driving test cancellation checker has helped tens of thousands of people find earlier test dates
Fast, efficient and guaranteed
Our customers say that we are the only driving test cancellation checker that delivers
If you can't find a suitable test just use our driving test cancelation checker
Our friendly staff are always on hand to answer questions
Sit back, relax and leave our driving test cancellation checker working for you
---
Do I need to have a test booked first?
---
Simple answer, yes you do. We don't book earlier tests, we swap them for you. So if you don't have a test already booked pop over to the DVSA website, book any test you like and if you don't find the dates you are looking for then we are here to help.
We recommend you give us a two week window (i.e. 1st September to 15th September) and doing so will enable us to send you as many tests as possible. We are aware that other companies only give you one test and that's your lot but that's not us, we aim to send you multiple.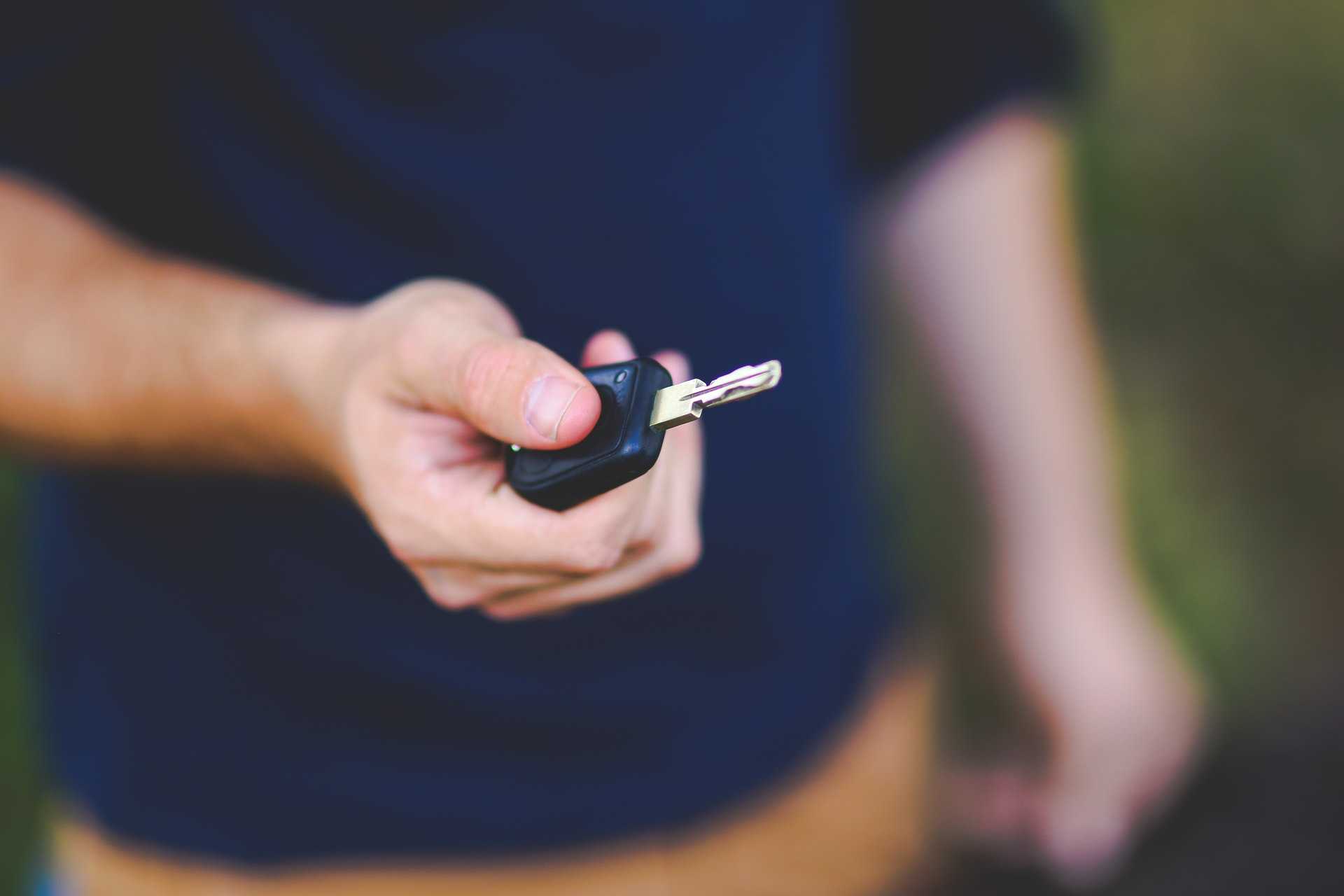 ---
Are you associated with the DVSA?
---
We are not associated or affiliated with the DVSA or the DVLA but we do work to finding you a driving test without charging you extra for your driving test. If you sign up with us you are paying us to find you early test dates and the price of your test will remain unchanged.
We always say that if you have the time and the patience to sit by the PC and keep searching the DVSA website regularly then feel free as that will save you paying someone else but if you don't have the time then our driving test cancellation checker will find you tests and text them to you.