Need to change your current test?
Sourcing, reserving and booking driving tests is something we have been doing for nearly a decade
---
No doubt trying to pick the right driving test cancellations app can be tricky as there are quite a few of us out there. Why choose us?
We are the longest running cancellations site on the web. No other competitor can boast of our success and our instructors would never recommend us if they thought we weren't the best.
We will only send you tests matching your criteria and will only book them once you've given us the green light, which makes a change to some other sites that book you the first test they find.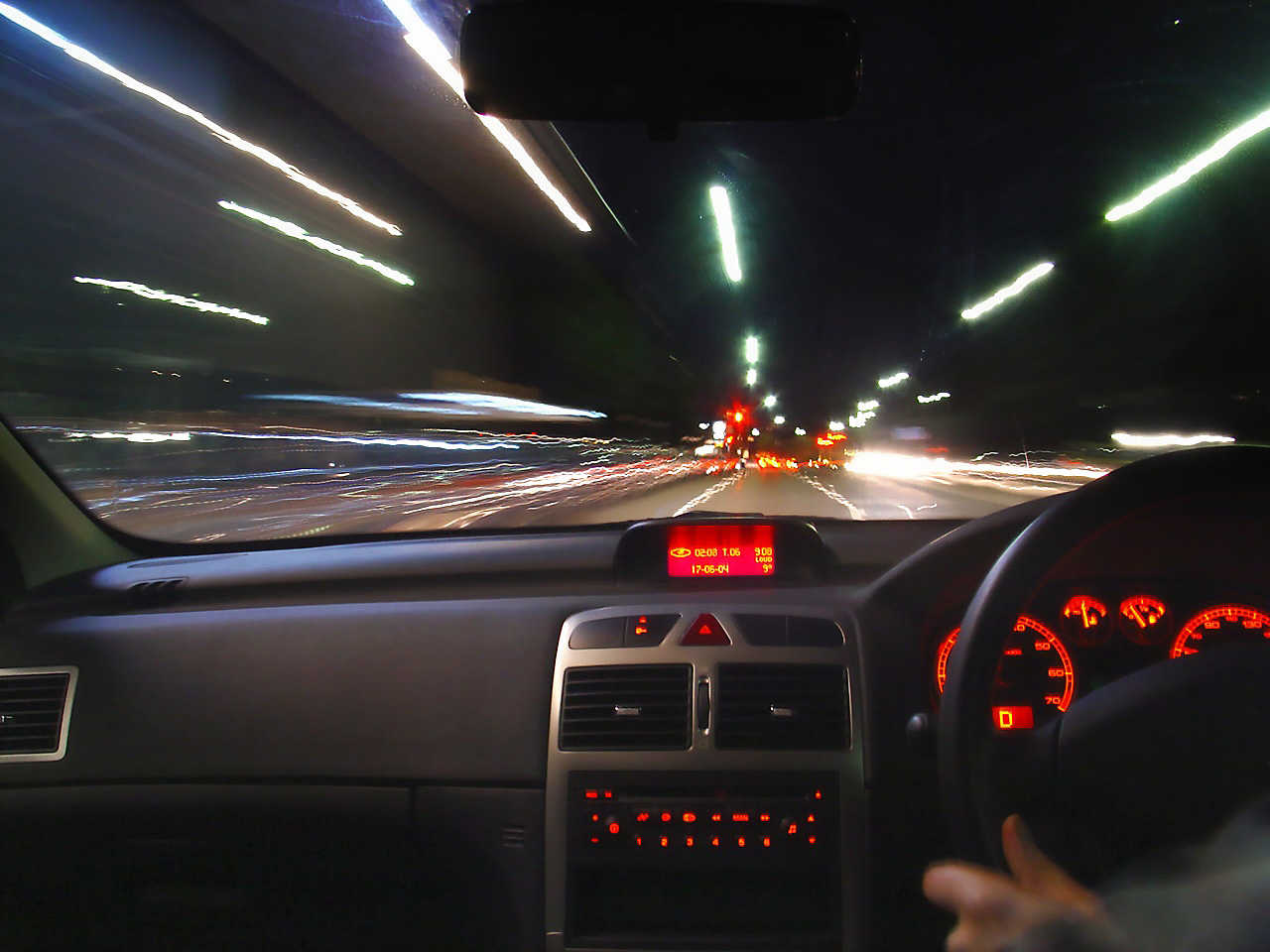 ---
Why we are confident that we are the right driving test cancellations app for you
---
Try our driving test cancellations app and get a refund if we can't find you a test
Over thirty-thousand earlier dates are found per week by people using our driving test cancellations app
Using our driving test cancellations app will allow you to be in control of what test you want to book or not
Trusted by thousands of driving instructors and their learners all over the country, you know you are in the right hands by using our driving test cancellations app
Signing up with us is quick and easy
If you're looking for a driving test cancellations app that will send you as many dates as possible, then you've found us
Great customer service and great reviews to go with it is all part of the service
We are the leading driving test cancellations app and we strive to be even better
---
So, you've signed up with us and now here's some tips to help you prepare for the driving test
---
Have you been practising in different weather conditions? It's not always possible as here in the UK we can never predict the weather but if you have then that's a huge bonus. Imagine only practising driving in dry weather and then on the day of your test it's torrential rain!
Another good tip is to occasionally drive in the evening when it's quite dark rather than only driving in the daytime. This will help improve your road awareness.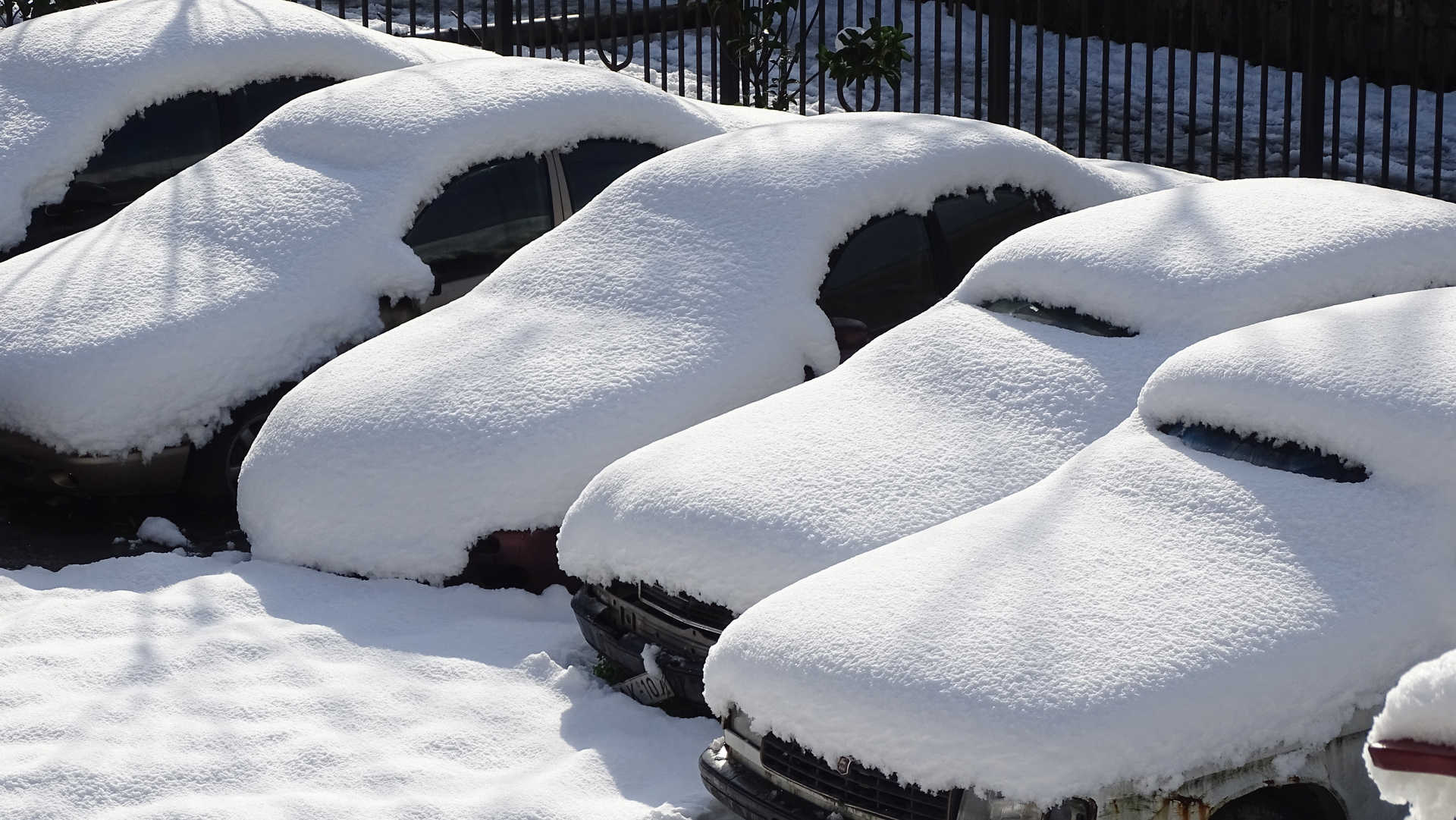 ---
Booking a test that you're not quite ready for
---
If you booked a test from us that matched your previous criteria but now you find that it may be a bit early for you then don't fret. Just move it back to a later date, give us your new criteria and then we start the search again for you.
It's all part of the service and we never charge you any extra for this. We would prefer you take a test that you are ready for rather than one that you've just booked. Thanks for taking the time to read about our highly recommended driving test cancellations app and if you need any further assistance just get in touch.