Why use us to find you a test date?
We guarantee to find you a test that matches your criteria or your money back
---
One of the most common questions we are asked is how to get an earlier driving test. There are many ways to find one of which we will explain as you read on.
Sitting by your computer or mobile is the initial idea on how to find early test dates. The main problem is tests do not seem to last more than a few seconds sometimes and this can be very annoying especially if you live a hectic lifestyle.
If all else fails then we are here for you. Our primary job is to find you as many earlier test dates as possible so you can be as choosy as you like in booking a test seeing as after all you shouldn't rush to book the first test you find.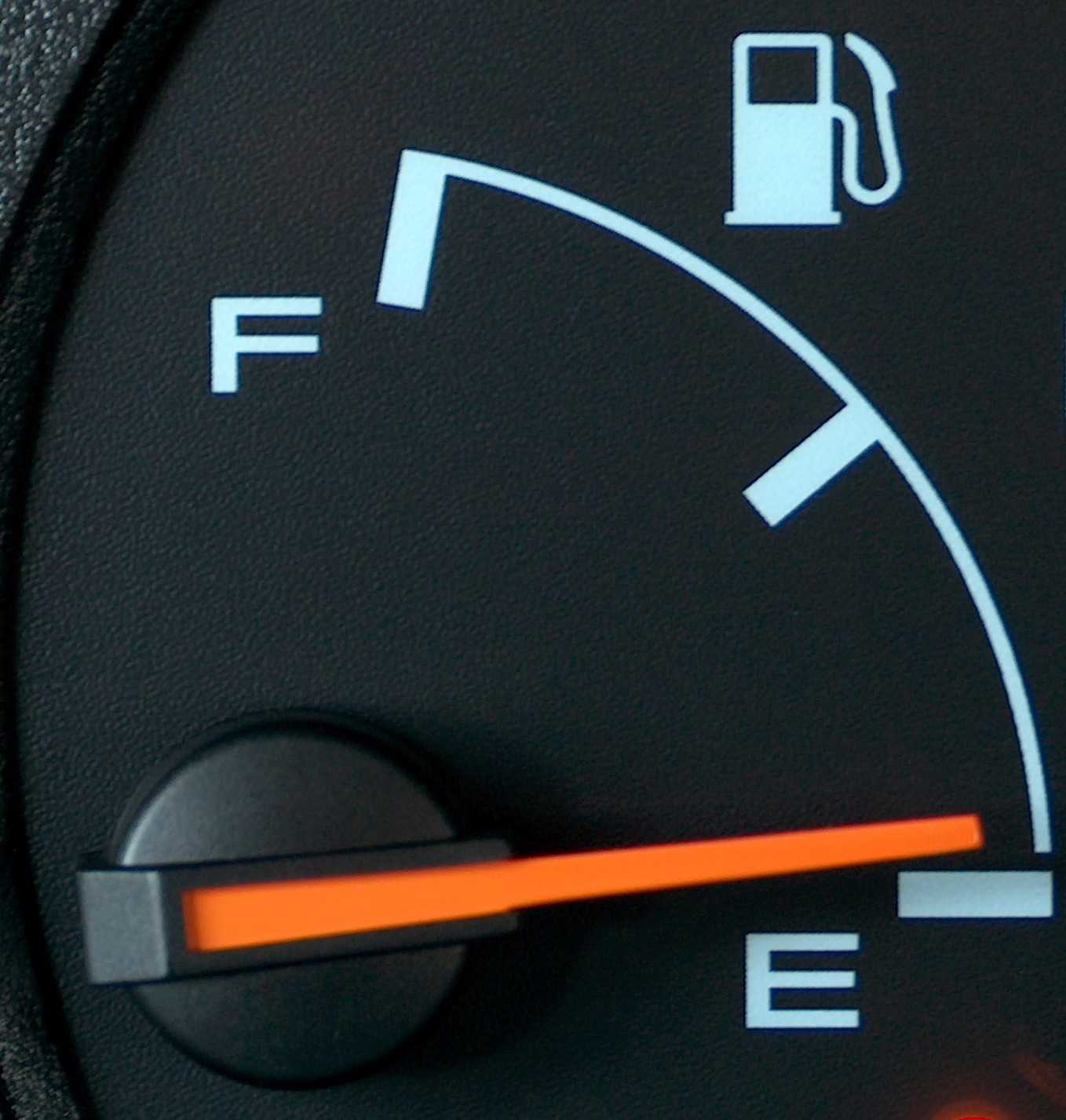 ---
Top tips on how to get an earlier driving test
---
How to get an earlier driving test before your theory expires? Contact us and we will guide you through it
I'm ready for my test so how to get an earlier driving test? Sign up with us and we will get you one quick
Guaranteeing you an earlier test or your money back
Great customer service from start to finish
Test ready and would now like to find out how to get an earlier driving test? Check out our FAQs for all the answers
My instructor told me to book a test date but they're all months away. Can you tell me how to get an earlier driving test? Yes we can, register with us and we'll get you all the dates you'll ever need
Not ready for your test yet but would still like to know the best way on how to get an earlier driving test? Glad to be of assistance. Contact us for a chat and we can discuss your criteria
---
How our service works
---
Our service was designed to find tests that suit your criteria, reserve them under your name and immediately send them out to you so you can book them if you and you're instructor are available that day and time.
Not only do we save you time and money on wasted lessons but we also offer flexibility on test dates and peace of mind knowing that if you've booked something that later you find you can't do then we will continue the search again until you are satisfied.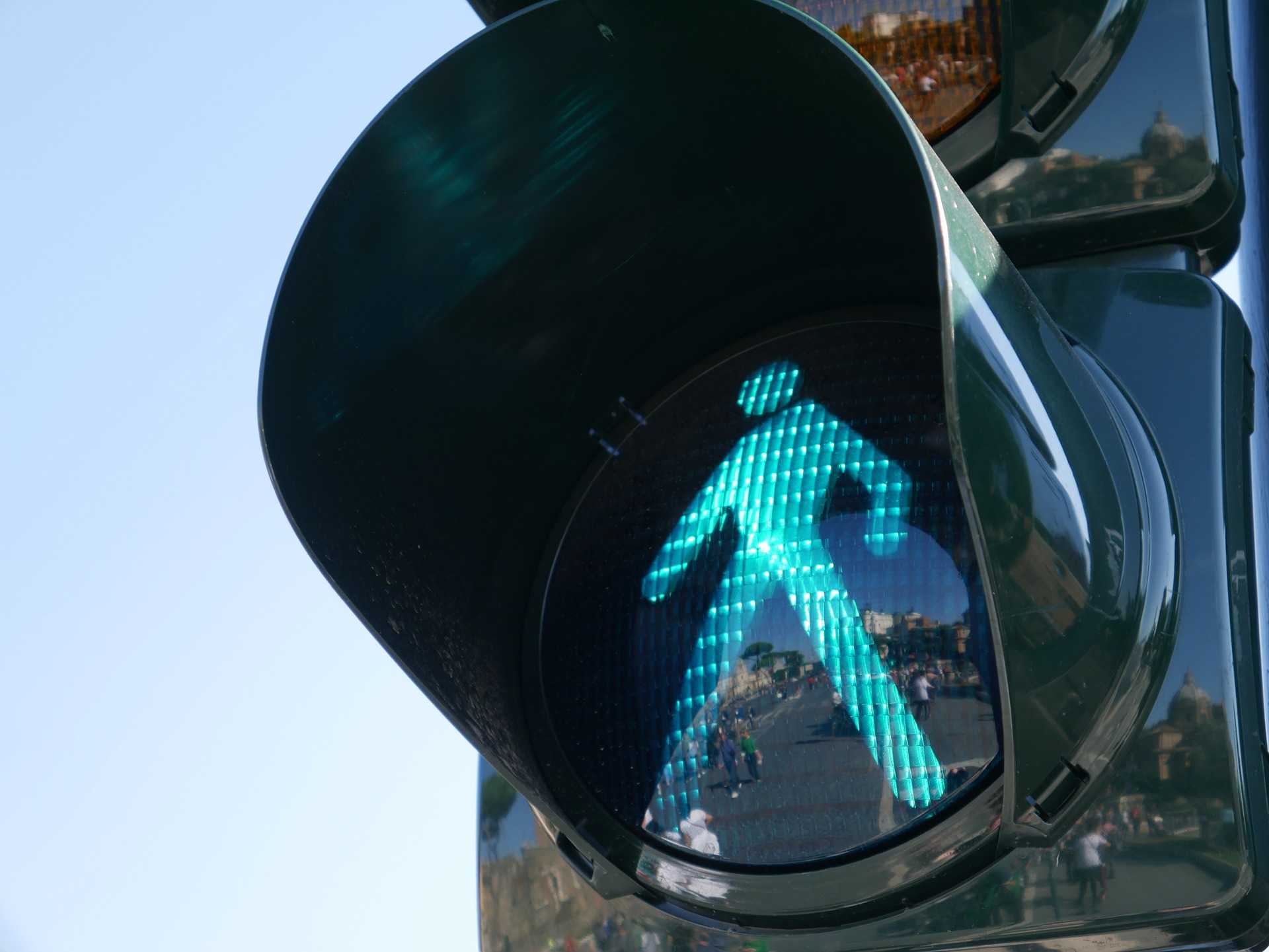 ---
Would you cancel my test without my permission?
---
Absolutely not. Without your confirmation we will only merely offer you test dates that match the criteria you've given us and will only book a test for you once you've replied to the message sent to you.
If you would like us to book you any test date under your criteria then we can also do that for you as long as you let our how to get an earlier driving test service know.